Testing your Framer prototype on real people is easy!
Want to test an Framer prototype on potential users? Userbrain is your go-to remote user testing tool and is perfectly compatible with Framer.
How it works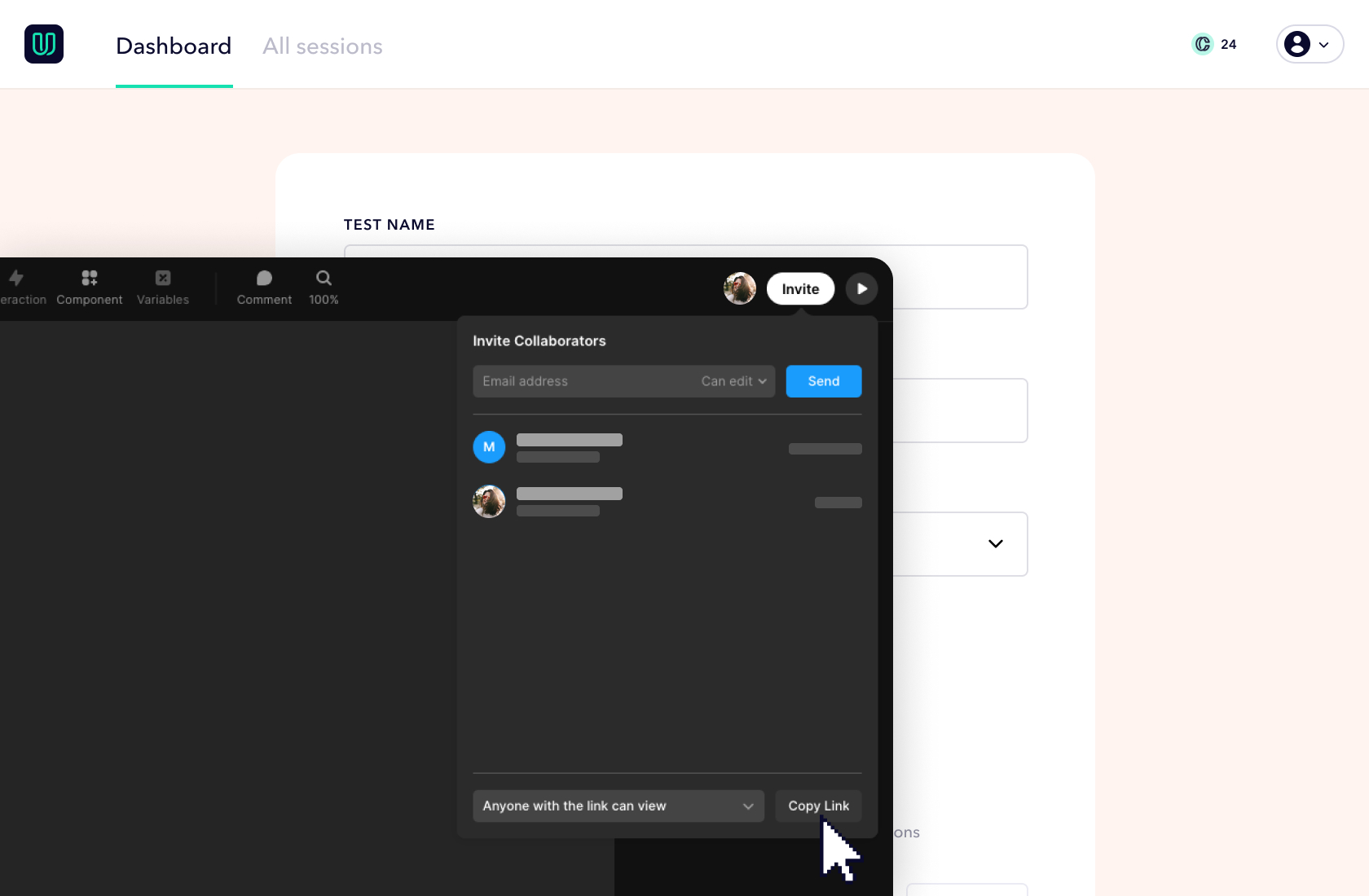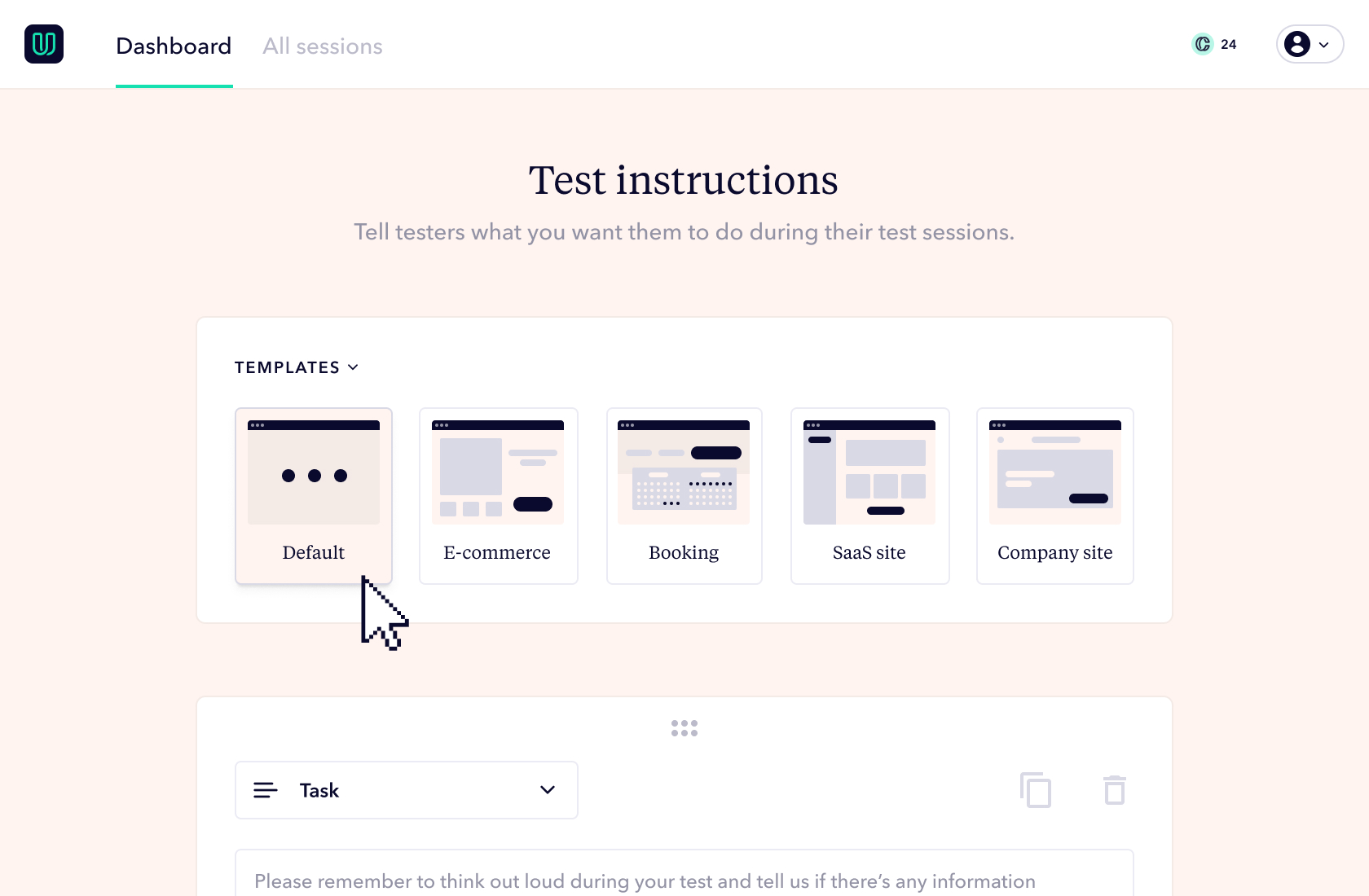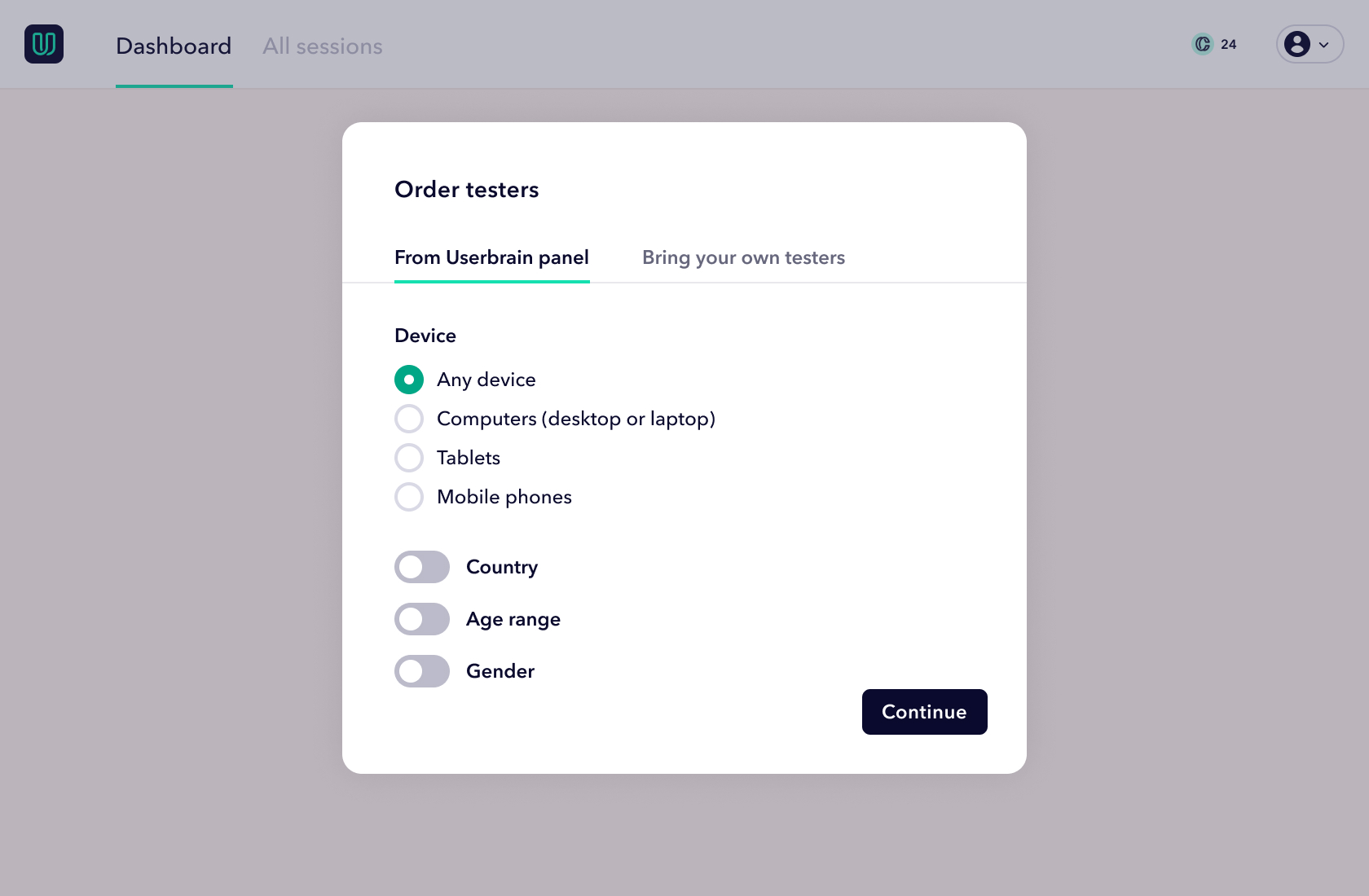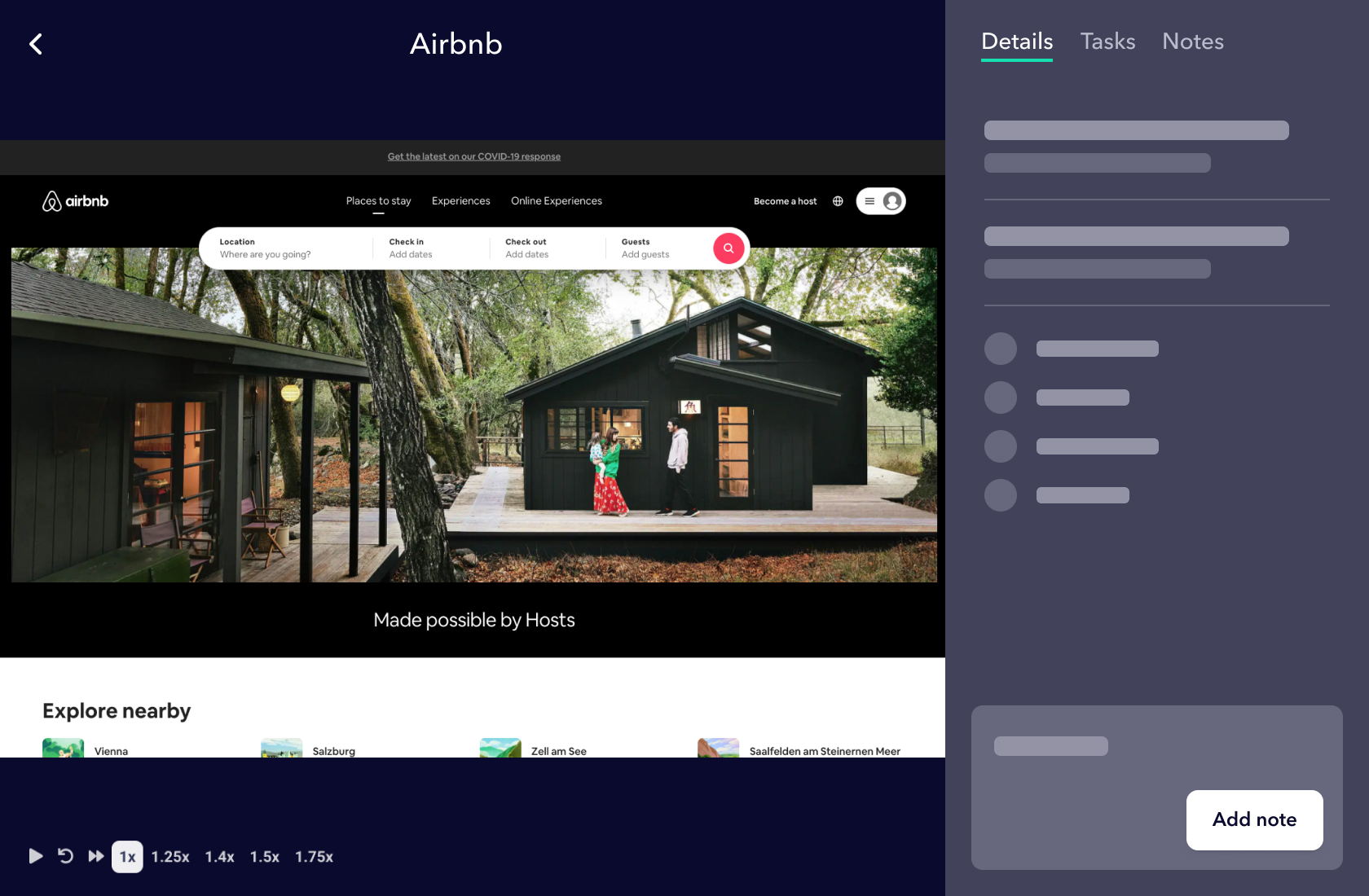 Best features for easy unmoderated remote user testing.
3 reasons why you should perform Userbrain tests on Framer prototypes:
Reduce costs
Avoid costly mistakes — by testing your Framer prototype early you'll save time and money.
Get an outside perspective
Get unbiased feedback from people outside your own four walls.
Fail fast
Reiterate different versions of your prototype and continuously improve your design.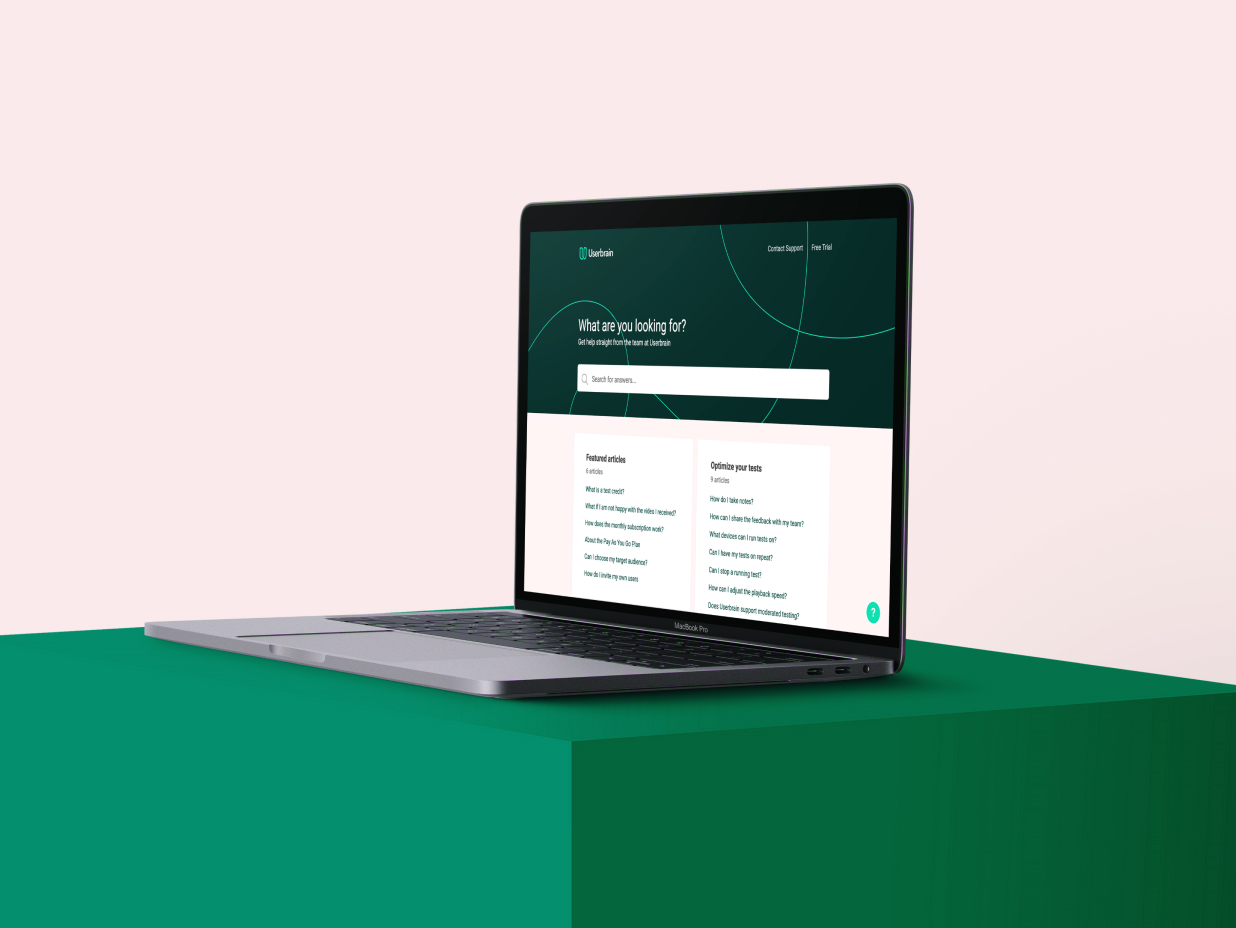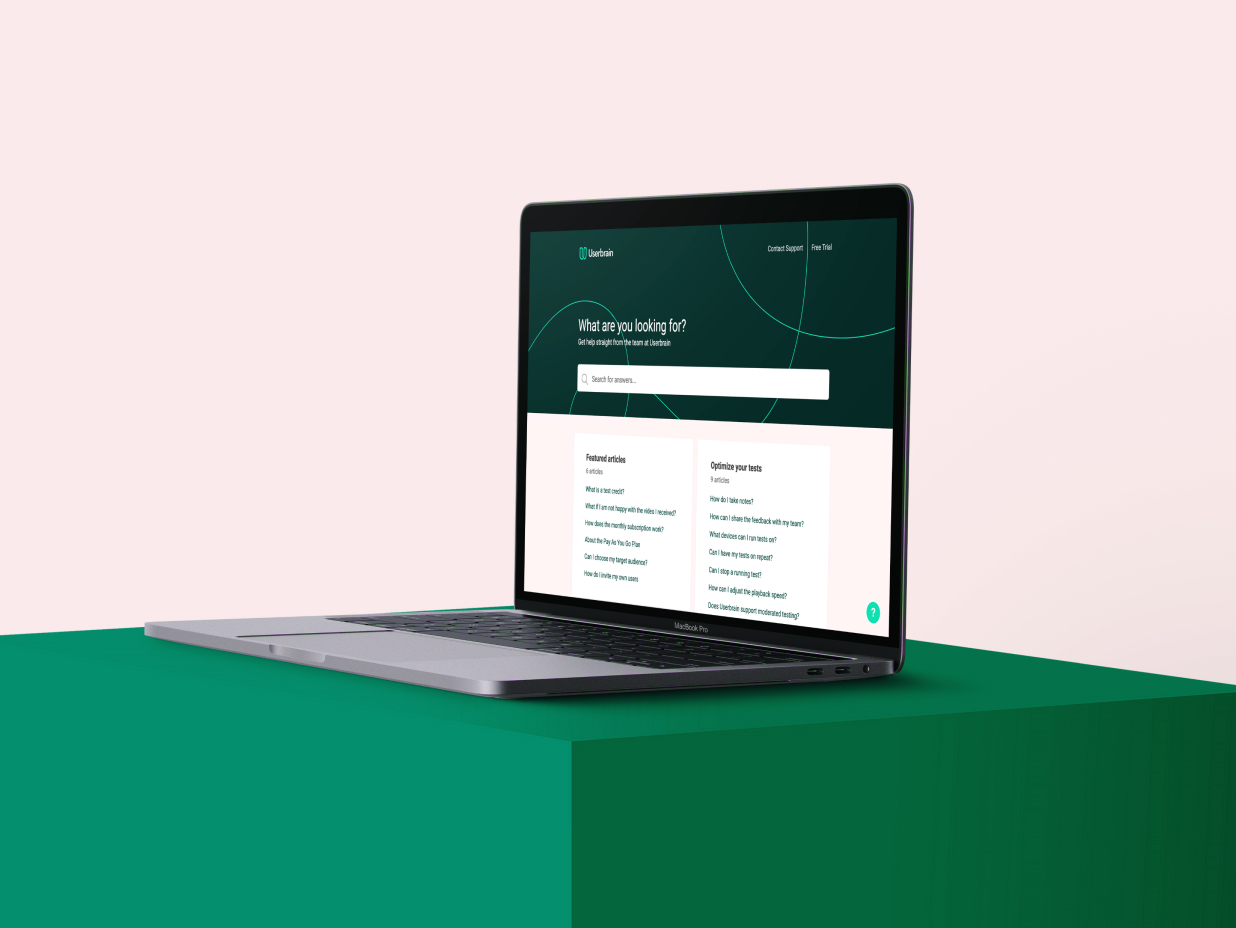 Need help?
We have a dedicated section on how to test your Framer prototypes in our knowledge base.
Read more
Ready for your first
user test?
Get set up in minutes. Your first test is ready in a few hours.