Quick & easy user testing.
Free trial
We want you to start testing your product fast, often, and imperfectly. With our free trial you can get started right away.
Templates & tasks
Get started with preset templates for ecommerce, booking, and more. Choose different task types for users to complete.
No credit card
Our free trial doesn't require a credit card. Try Userbrain and choose your perfect pricing plan once you're ready.
How to use templates: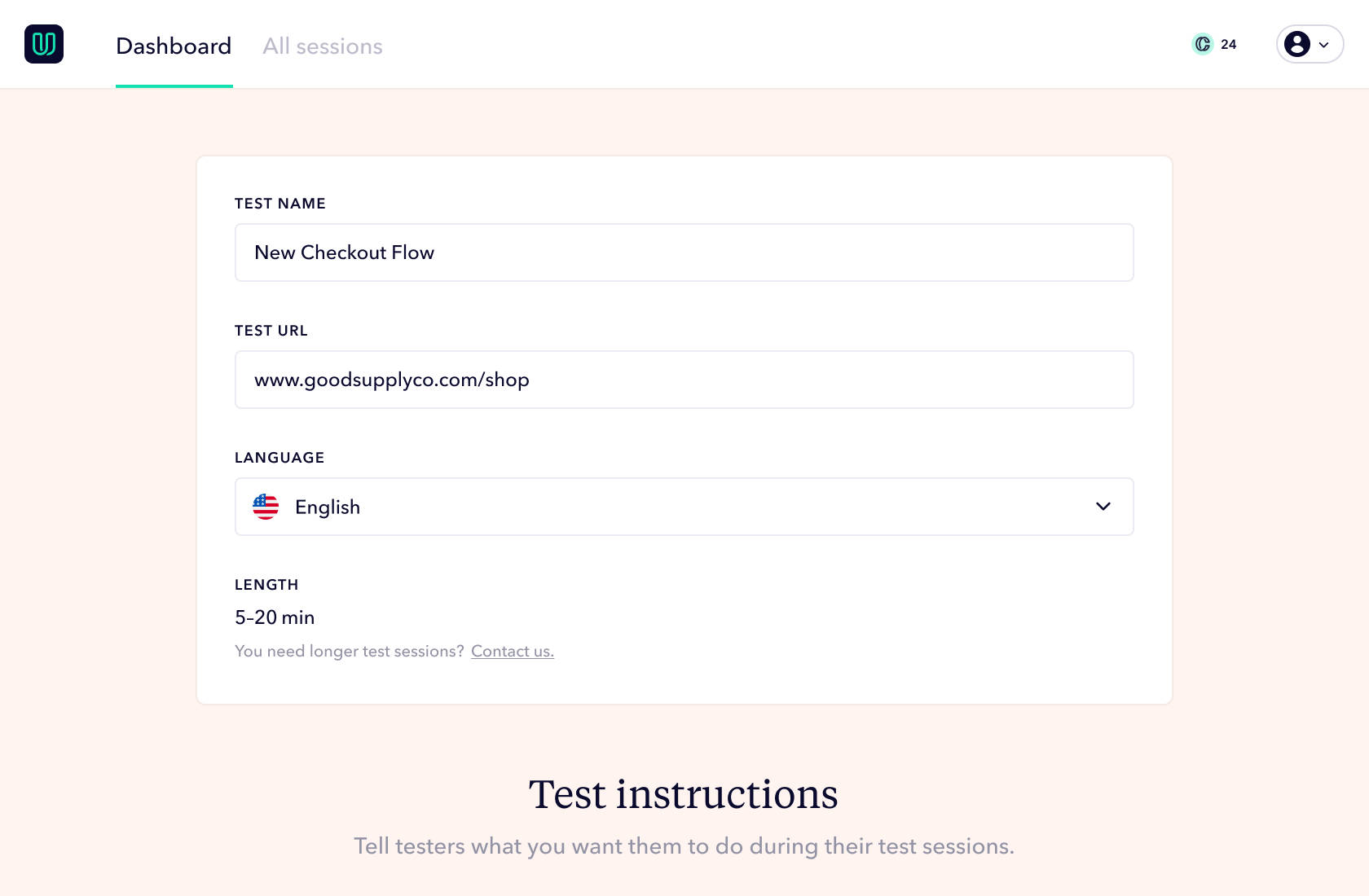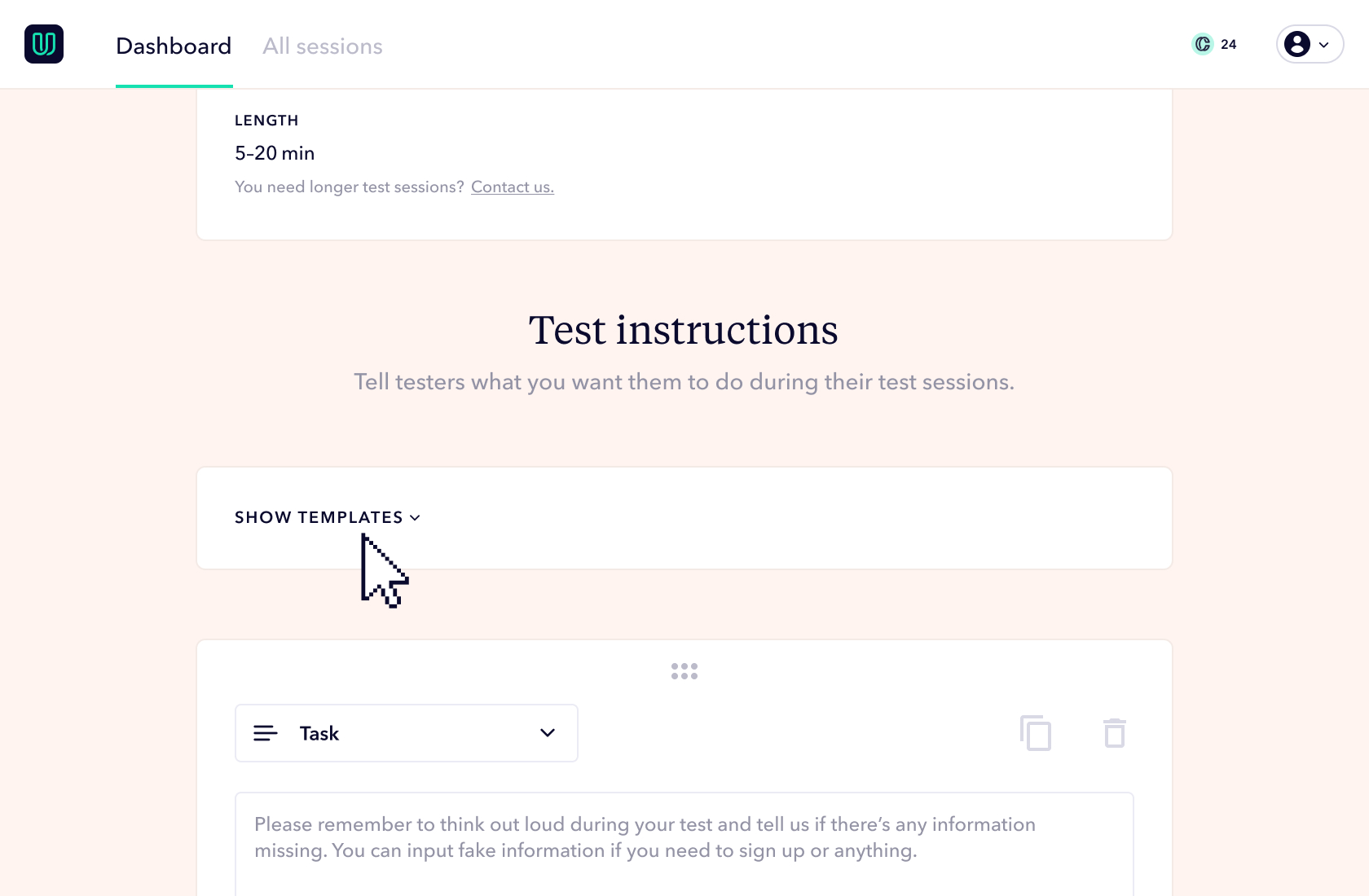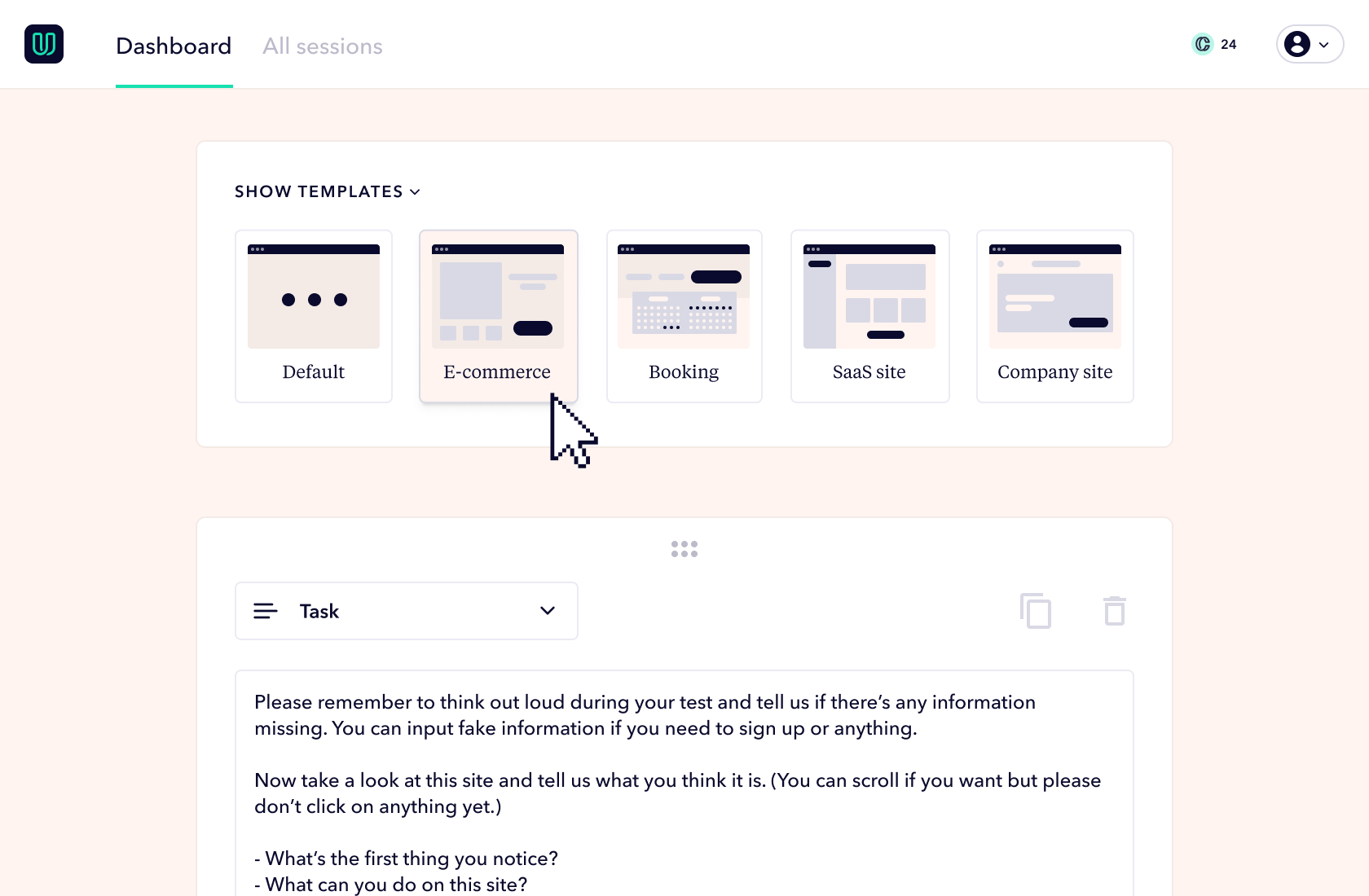 Task types you can choose from: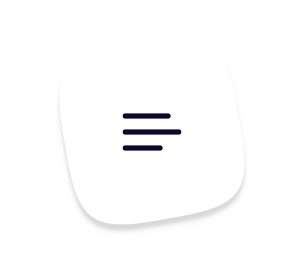 Task
Describe what you want user testers to do in long-form written text.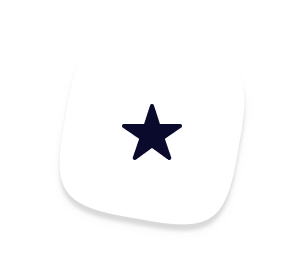 Rating scale
Let them give a star rating, or create your very own scale.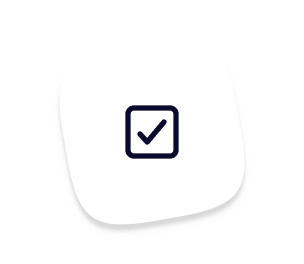 Multiple choice
Let them choose more than one answer.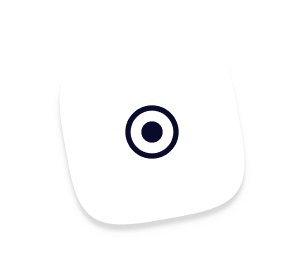 Single choice
Give them one choice only.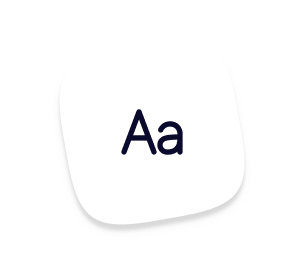 Written response
Collect written responses.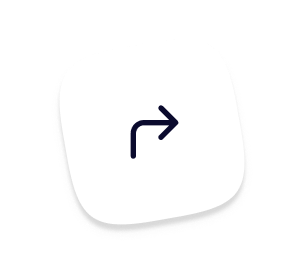 Redirect
Direct them to another page.
Still got
questions?
What can I test?
If you can link to it, you can test it. Test an array of live websites, those under development, early prototypes, or even competitor's sites. Our testers use either their smartphones, desktops, or tablet devices.
When will I receive the test videos?
The delivery of tests is affected by a few factors. Depending on the time of day, the device type, and the language, the response time may vary.
What if I'm not happy with the video I received?
We offer a 100% satisfaction guarantee. This means that if you're not happy with a test, we'll send you a new one.
How many task types can I assign?
You can assign and combine as many task types as you like. User tests carried out with one credit do, however, have a 20 minute time limit, so we recommend selecting anywhere between 3-5 task types for the test to be doable.
I'm not sure what task type to assign…
If you're not sure what task type to assign, flick through and filter our examples for inspiration on what might suit your user test best.
How do I use the different task types?
Check out these articles for a detailed description on:
Want to
get set up

in minutes?
More features Userbrain has to offer: