About Userbrain
We want you to build products people

love to use.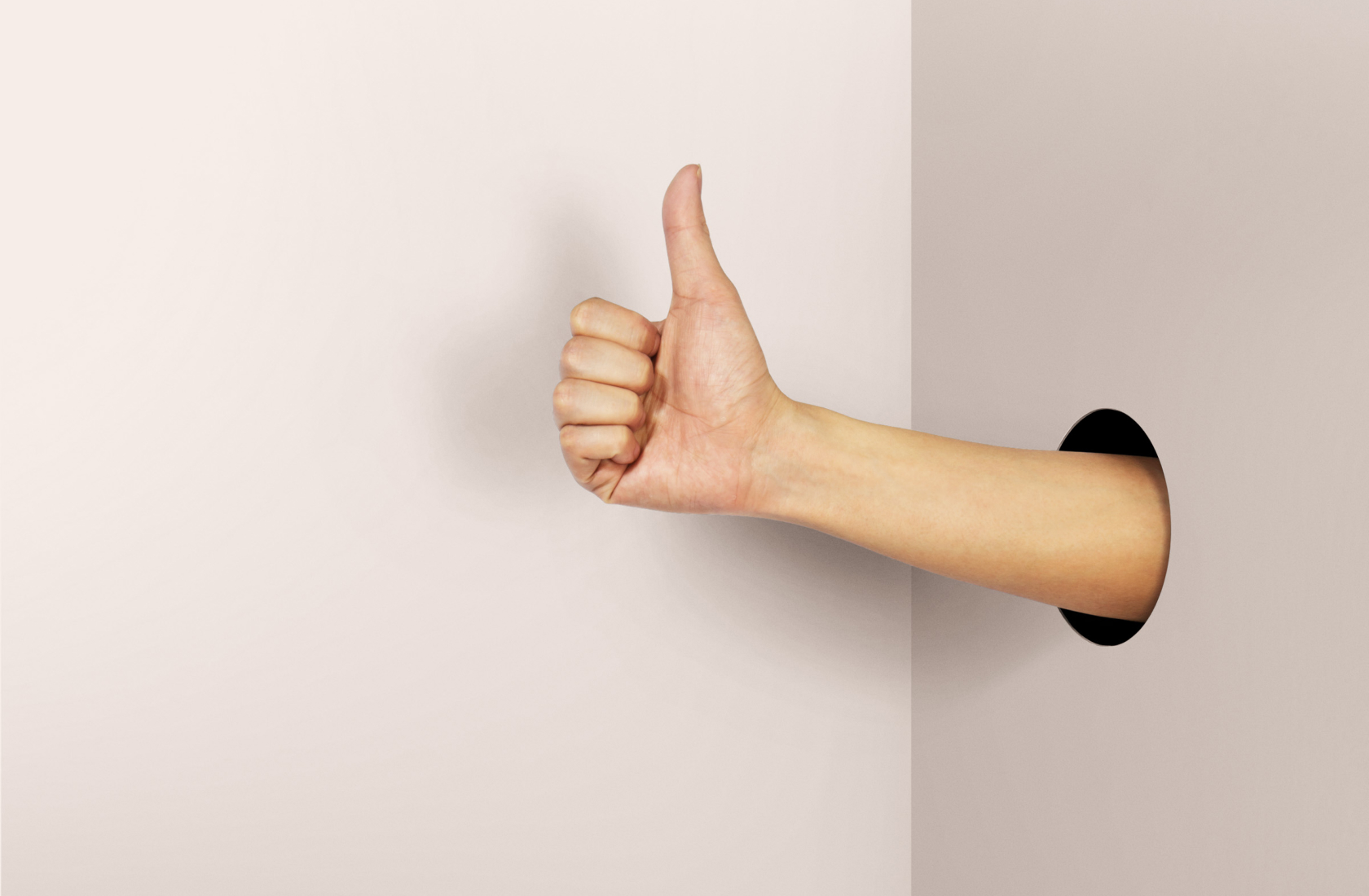 Every 2nd company fails because it develops a product that nobody needs. Why? Because they forget to include those outside their four walls. We want you to test ideas — fast, often, and imperfectly. So you end up with a product people love to use.
---
Userbrain team: over a decade of UX expertise.
Userbrain was founded by Markus Pirker, Mathias Placho, Stefan Rössler, and Andreas Riedmüller — a team of UX experts and designers who have been consulting start-ups and big-brand clients with their company Simplease, for over ten years. Time and time again, they were faced with a need for a tool that can carry out fast, simple, and affordable user tests. A product they couldn't find — so they built it.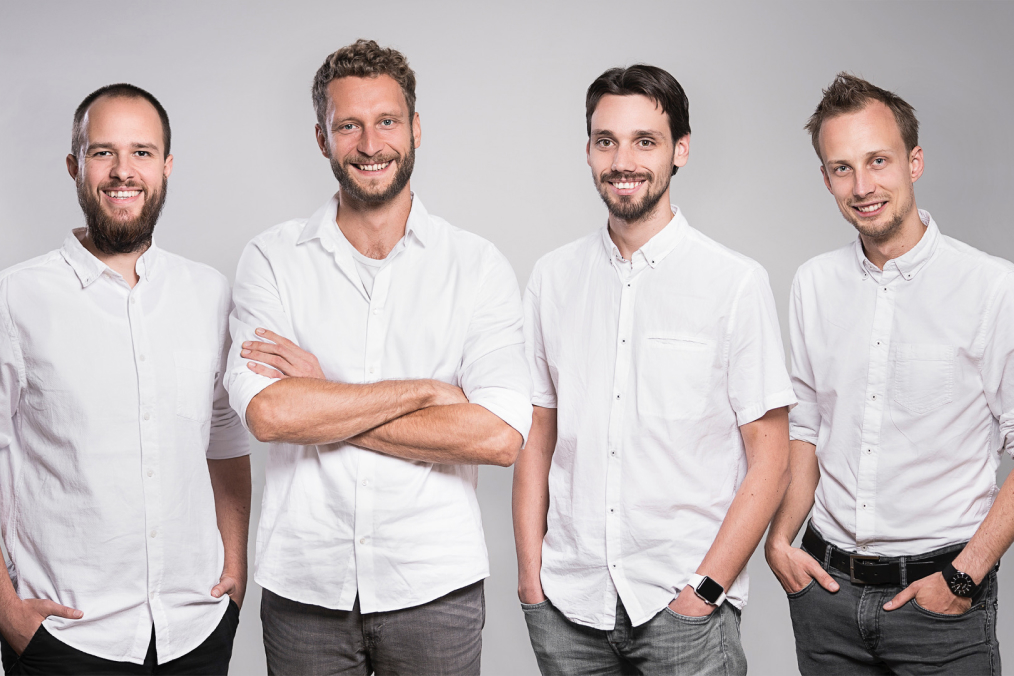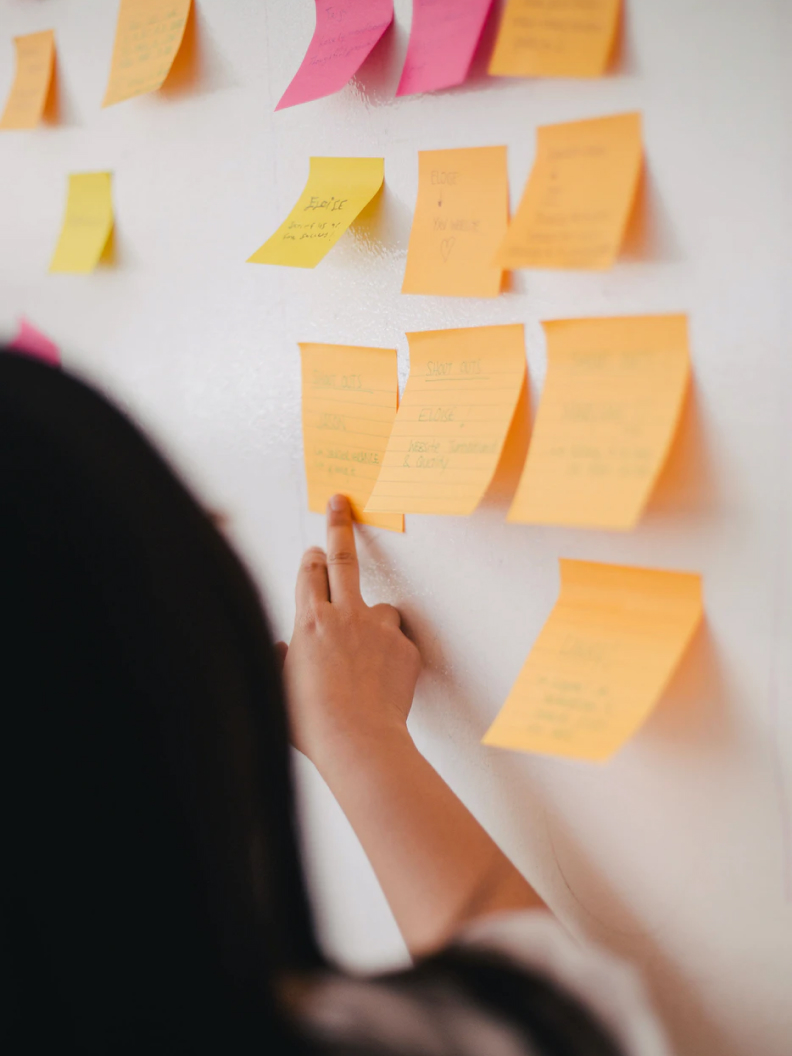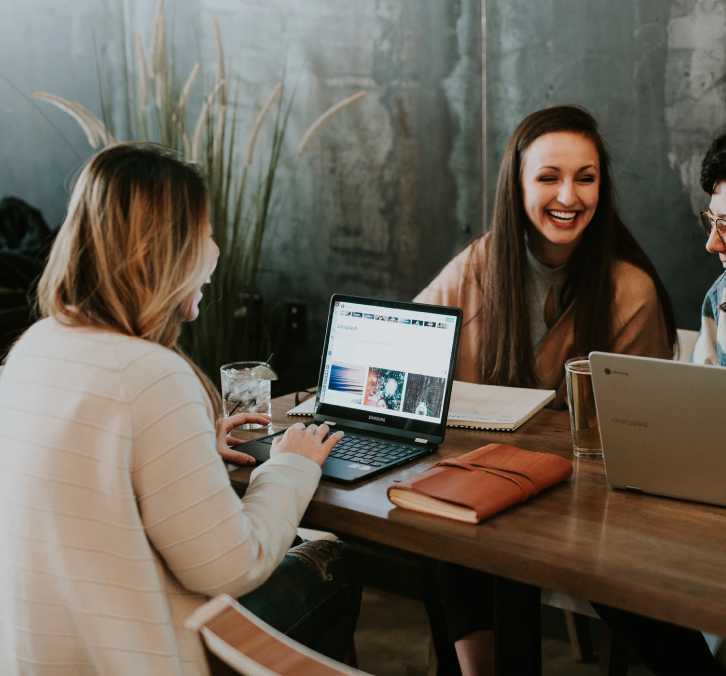 A simple yet powerful user testing tool.
Together we've built an online tool, backed by thousands of testers, that will let you know what's working for your product — and what's not. We set out to empower UX designers, researchers, and managers to build products people love to use.
Find out more