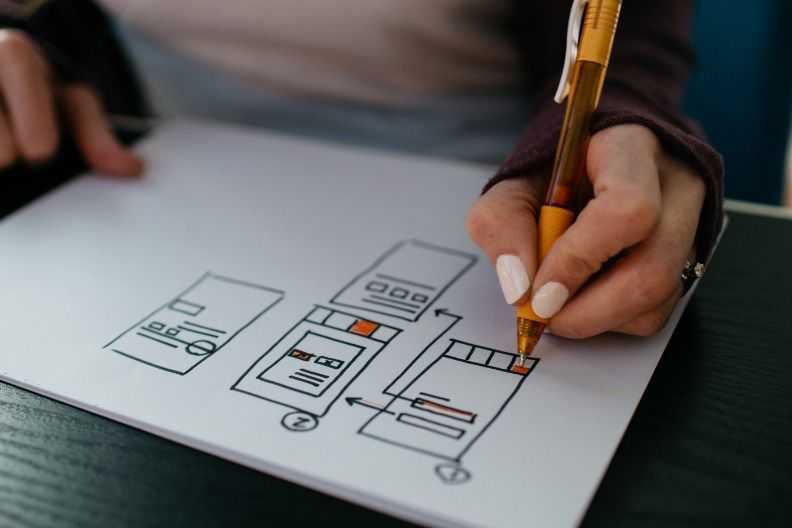 2 User testing templates and examples for prototypes and wireframes
Refine your prototype's usability with user testing
User testing ensures that your prototype not only looks good but also functions seamlessly, meeting user expectations. It's not just about aesthetics; it's about understanding user behaviors, anticipating potential issues, and ensuring a frictionless user journey. Whether you've crafted your prototype in Figma, Adobe XD, Sketch, or any other tool, Userbrain can provide the feedback you need to perfect it.
Benefits of user testing prototypes and wireframes
By user testing your prototypes and wireframes with Userbrain, you'll be able to:
Make iterative improvements
User testing allows for continuous feedback loops, ensuring that each iteration of your prototype is better than the last. This iterative approach reduces the risk of costly changes in later development stages. Validation Before Implementation
Validate designs before implementation
Before investing time and resources into full-scale development, user testing ensures that your prototype's design and functionality align with user needs and expectations.
Enhance flow and navigation
Prototypes often involve complex user flows and interactions. User testing identifies any navigational hurdles or confusion points, allowing for a more intuitive and user-friendly final product. I hope these sections suit the Prototype category. Let me know if you'd like any adjustments or additional points!
How to test your prototype
Looking to validate your prototype's design and functionality? Dive into user testing to gather actionable feedback and insights. With Userbrain, turning your prototype into a user-approved final product is smooth and efficient!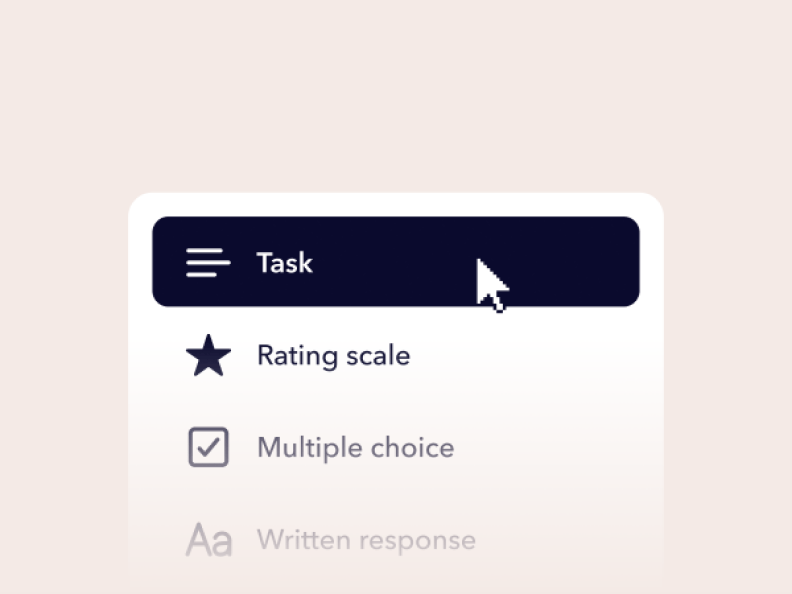 Create tasks
Utilize a diverse set of task types to meticulously evaluate every aspect of your prototype, from initial user impressions and interactions to the flow and functionality of design elements. Start testing your prototypes and wireframes in minutes with our tailored prototype test templates.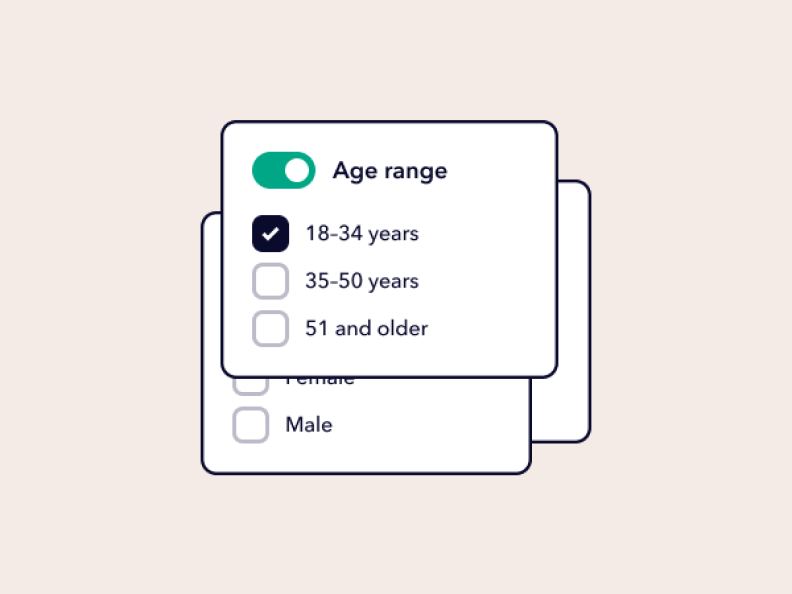 Order testers
Filter the Userbrain testing community by demographics and order as many testers as you need. Within hours, you'll receive video recordings (screen + audio) from each tester.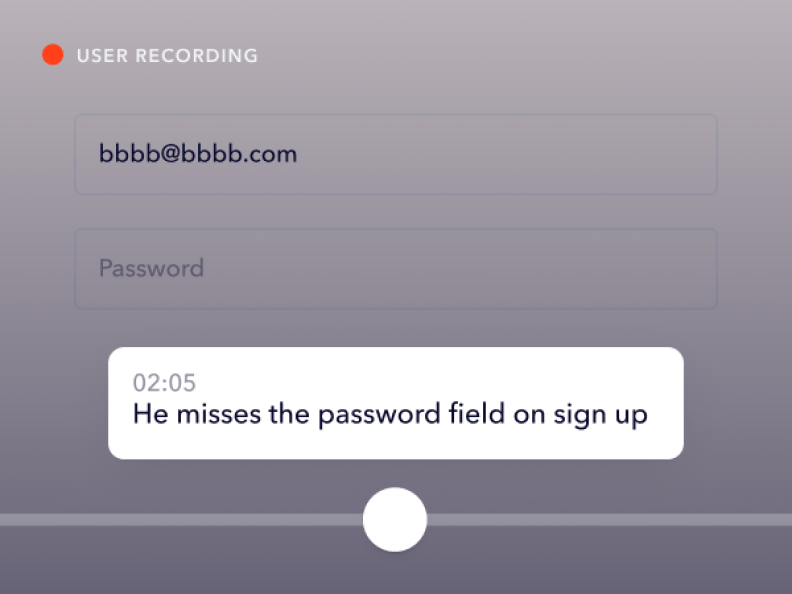 Discover insights
Watch and analyze your completed user test videos in a flash thanks to helpful features such as AI Insights and Transcripts. Collaborate with your team, share notes, and provide presentation-ready Reports to your stakeholders.
Ready?
Start testing now.
How many testers do I need to test my prototype?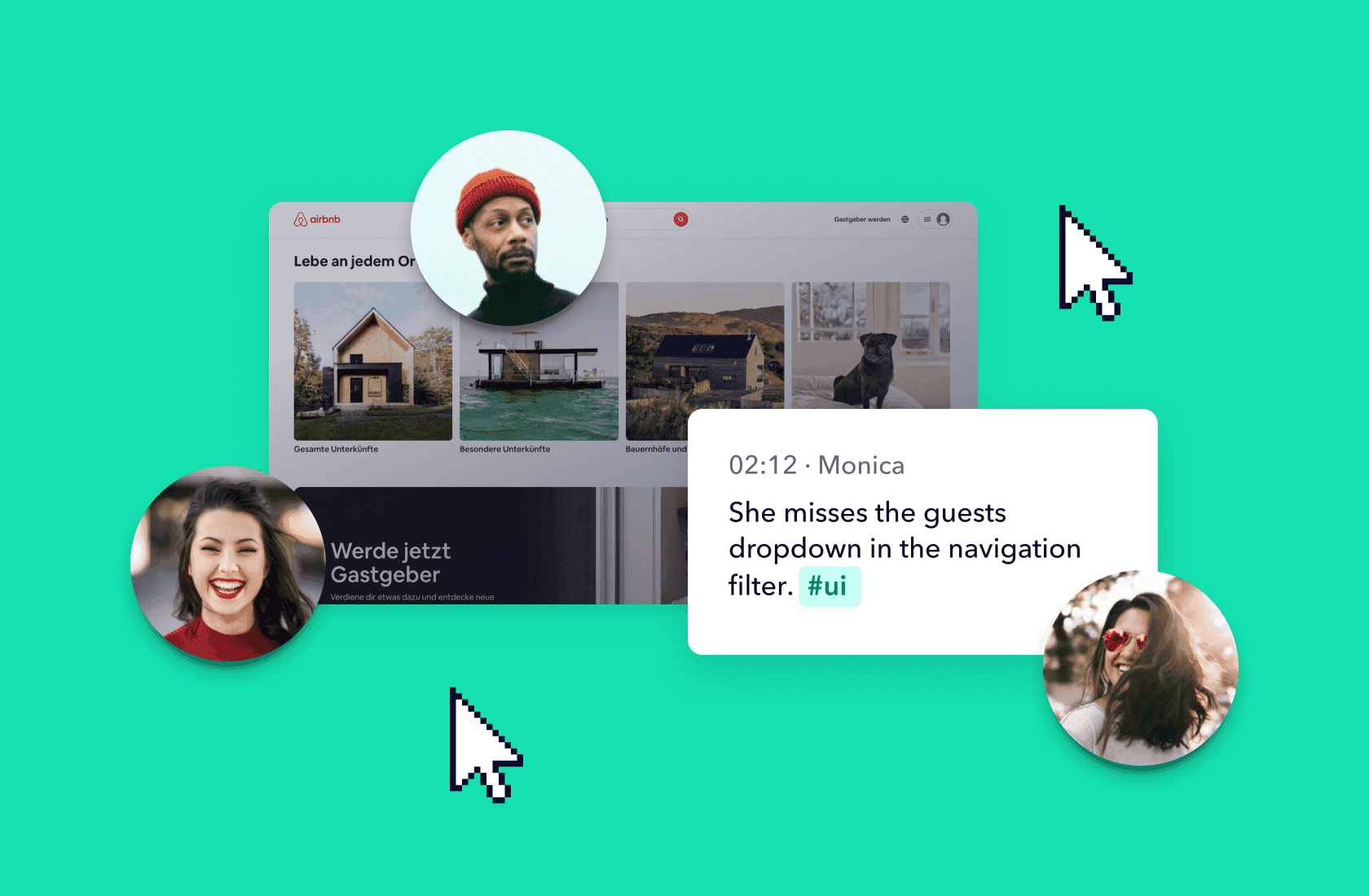 When it comes to testing your prototype, we recommend testing with at least 5 testers per round, up to a maximum of 12. Remember, the user testing process should be lean, iterative, and repetitive. That way, you can build a solid understanding of how your users interact with your product over time and make any necessary tweaks as required.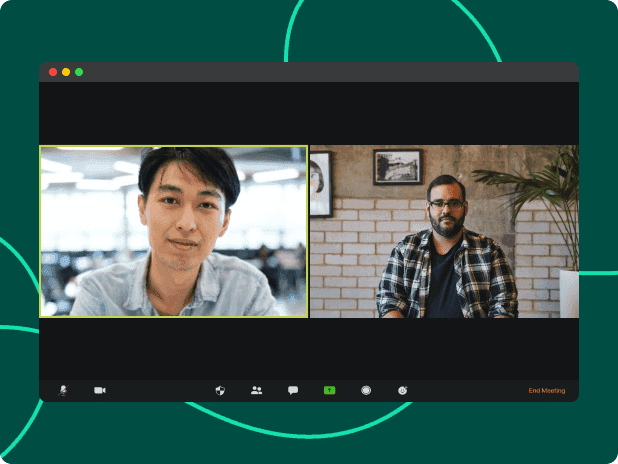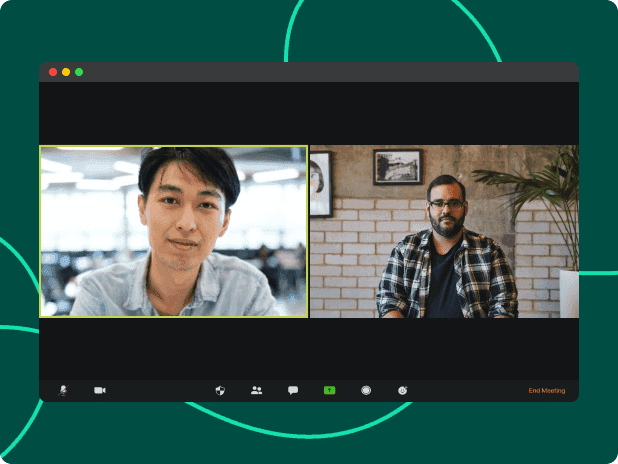 Need a hand?
If you're ready to take your prototype to the next level, book a one-to-one call with one of our user testing specialists. Whatever your budget and user testing experience level, we'll find the perfect Userbrain plan for you!
Schedule a call with us
Userbrain is trusted by UX & product teams around the world: