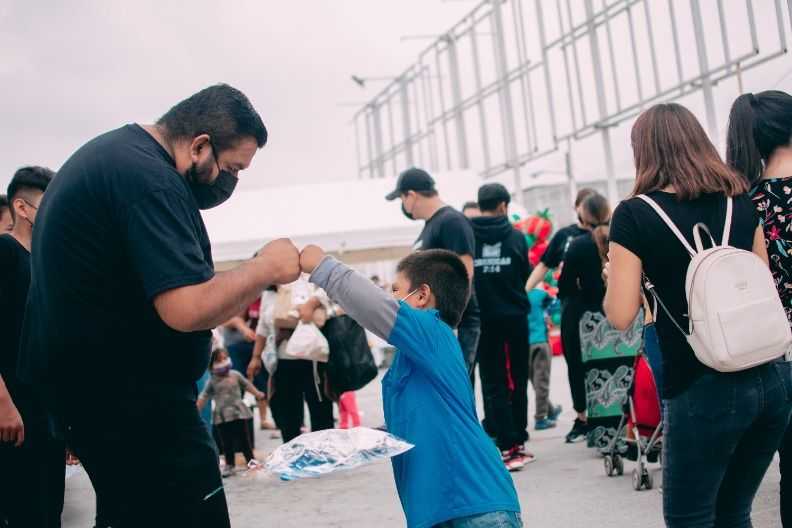 4 User testing templates and examples for nonprofit websites and apps
Amplify your nonprofit's impact with user testing
In the realm of philanthropy and social causes, it's vital that your nonprofit's mission and efforts resonate deeply with supporters and the broader public. Ensuring your digital platform effectively communicates your vision and facilitates action is key. User testing is more than just refining aesthetics; it's about understanding donor motivations, streamlining volunteer sign-ups, and maximizing campaign outreach. Whether you're raising awareness, soliciting donations, or rallying volunteers, user testing with Userbrain can assist in making your nonprofit platform a beacon of inspiration and change.
Benefits of user testing nonprofit websites and apps
By user testing your nonprofit website or app with Userbrain, you'll be able to:
Enhance your donors' experience
User testing can pinpoint areas of friction in the donation process, ensuring that supporters can contribute easily and efficiently. A streamlined donation experience can lead to increased contributions and recurring donor commitments.
Improve campaign communication
By understanding how visitors interact with and perceive campaign content, nonprofits can refine their messaging to be more compelling and clear. User testing helps ensure that campaigns resonate and inspire action.
Increase volunteer engagement
For many nonprofits, volunteers are the backbone of their operations. User testing can identify barriers or challenges in the volunteer sign-up process, leading to improved onboarding experiences and higher volunteer retention rates.
How to test your nonprofit website or app
Want to ensure your nonprofit's message resonates and inspires action? Delve into user testing to gather insights and genuine feedback. With Userbrain, optimizing your nonprofit's online presence is easier than ever.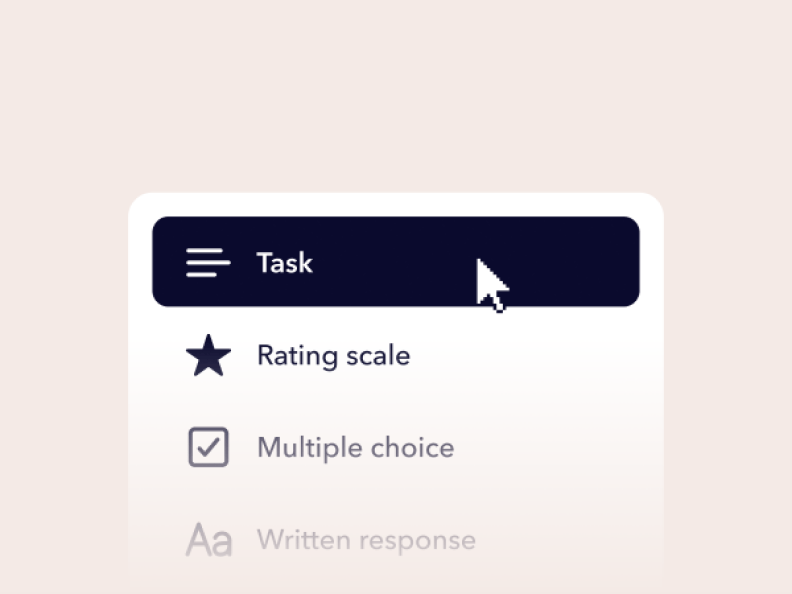 Create tasks
Utilize a comprehensive range of task types to thoroughly assess your nonprofit website or app, from donor sign-up and login to exploring campaigns and accessing resources. Begin your evaluation promptly with our dedicated nonprofit user test templates.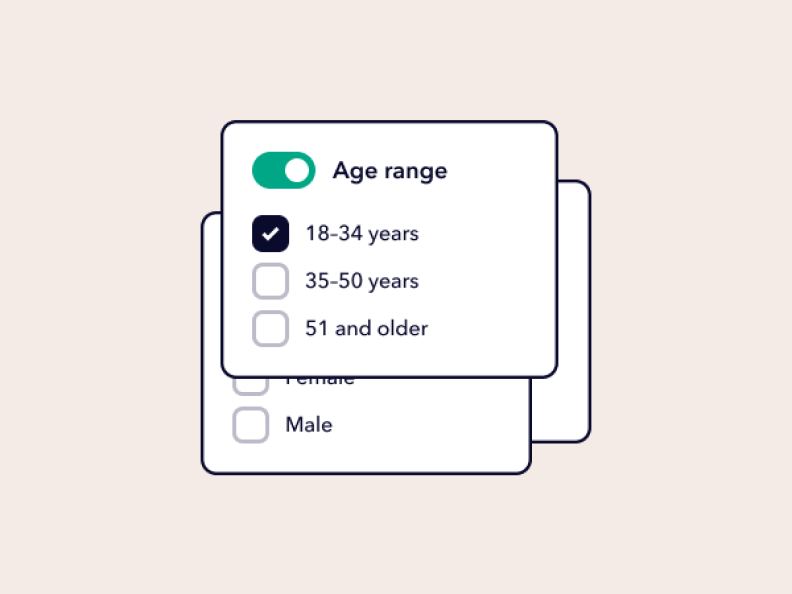 Order testers
Filter the Userbrain testing community by demographics and order as many testers as you need. Within hours, you'll receive video recordings (screen + audio) from each tester.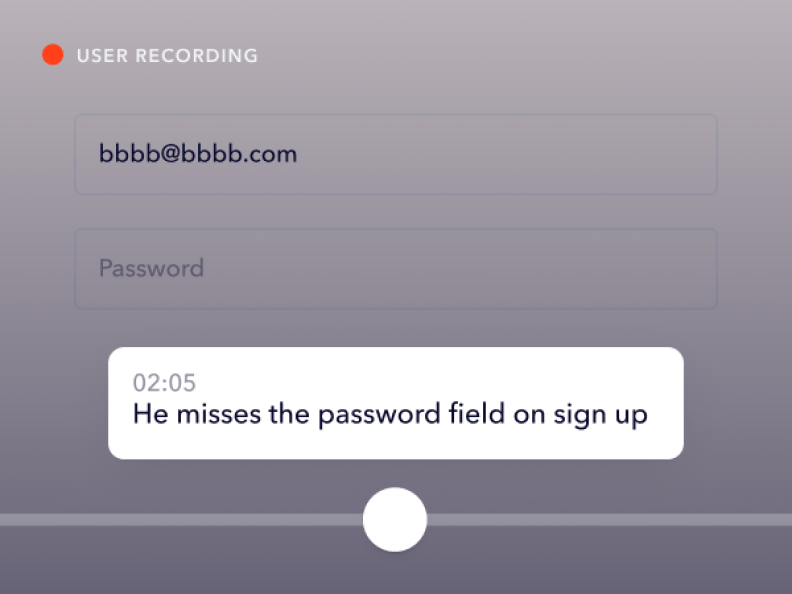 Discover insights
Watch and analyze your completed user test videos in a flash thanks to helpful features such as AI Insights and Transcripts. Collaborate with your team, share notes, and provide presentation-ready Reports to your stakeholders.
Ready?
Start testing now.
How many testers do I need to test my nonprofit website or app?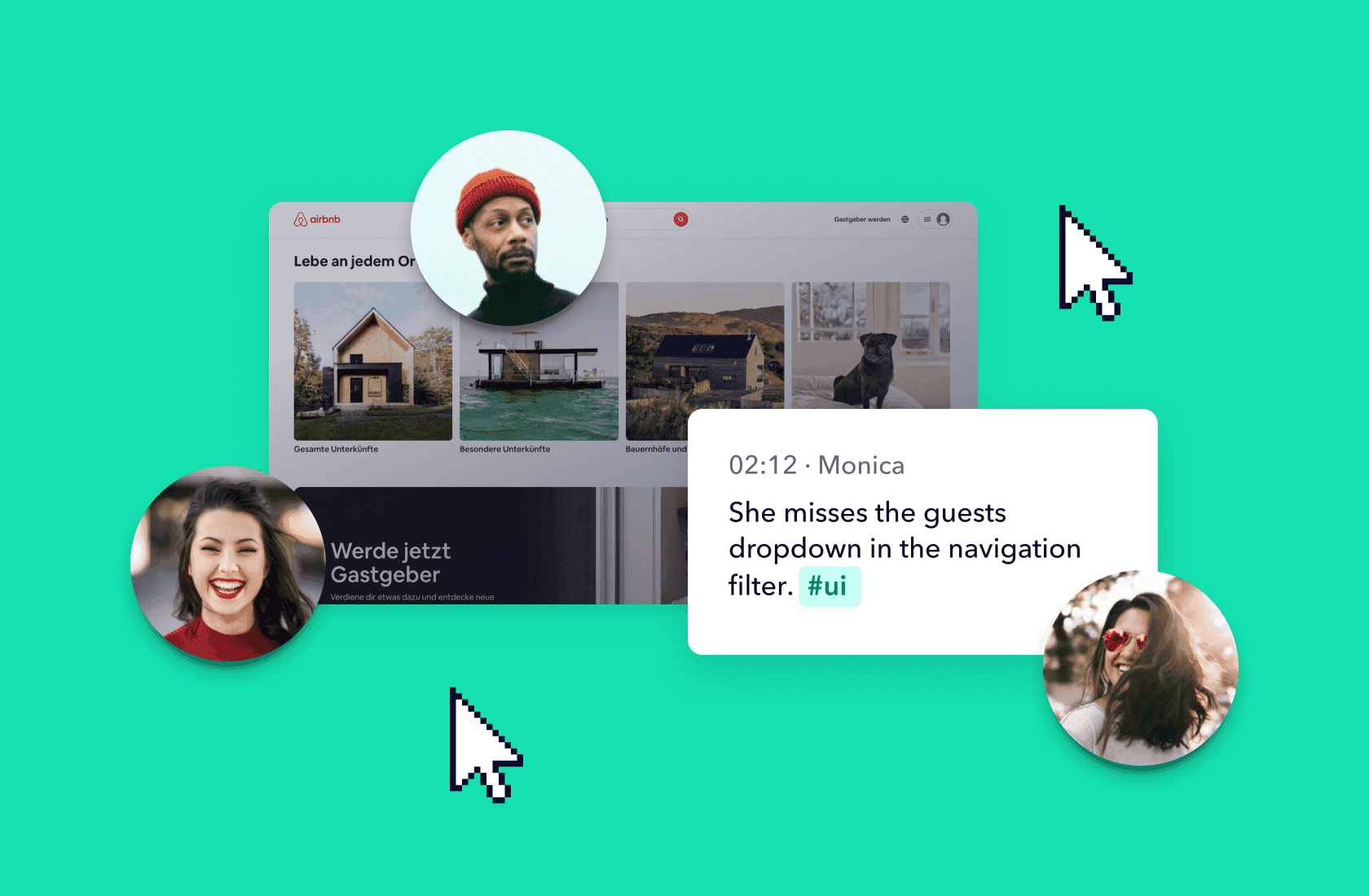 When it comes to testing your nonprofit website or app, we recommend testing with at least 5 testers per round, up to a maximum of 12. Remember, the user testing process should be lean, iterative, and repetitive. That way, you can build a solid understanding of how your users interact with your product over time and make any necessary tweaks as required.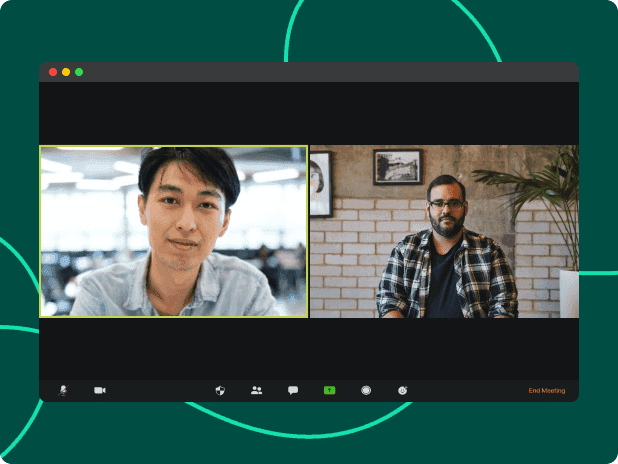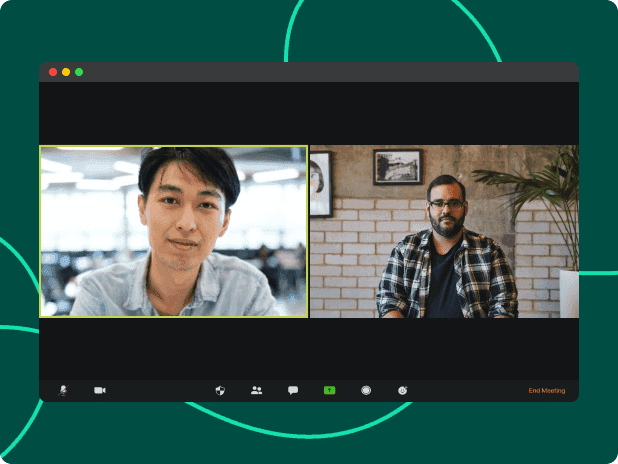 Need a hand?
If you're ready to take your nonprofit website or app to the next level, book a one-to-one call with one of our user testing specialists. Whatever your budget and user testing experience level, we'll find the perfect Userbrain plan for you!
Schedule a call with us
Userbrain is trusted by UX & product teams around the world: