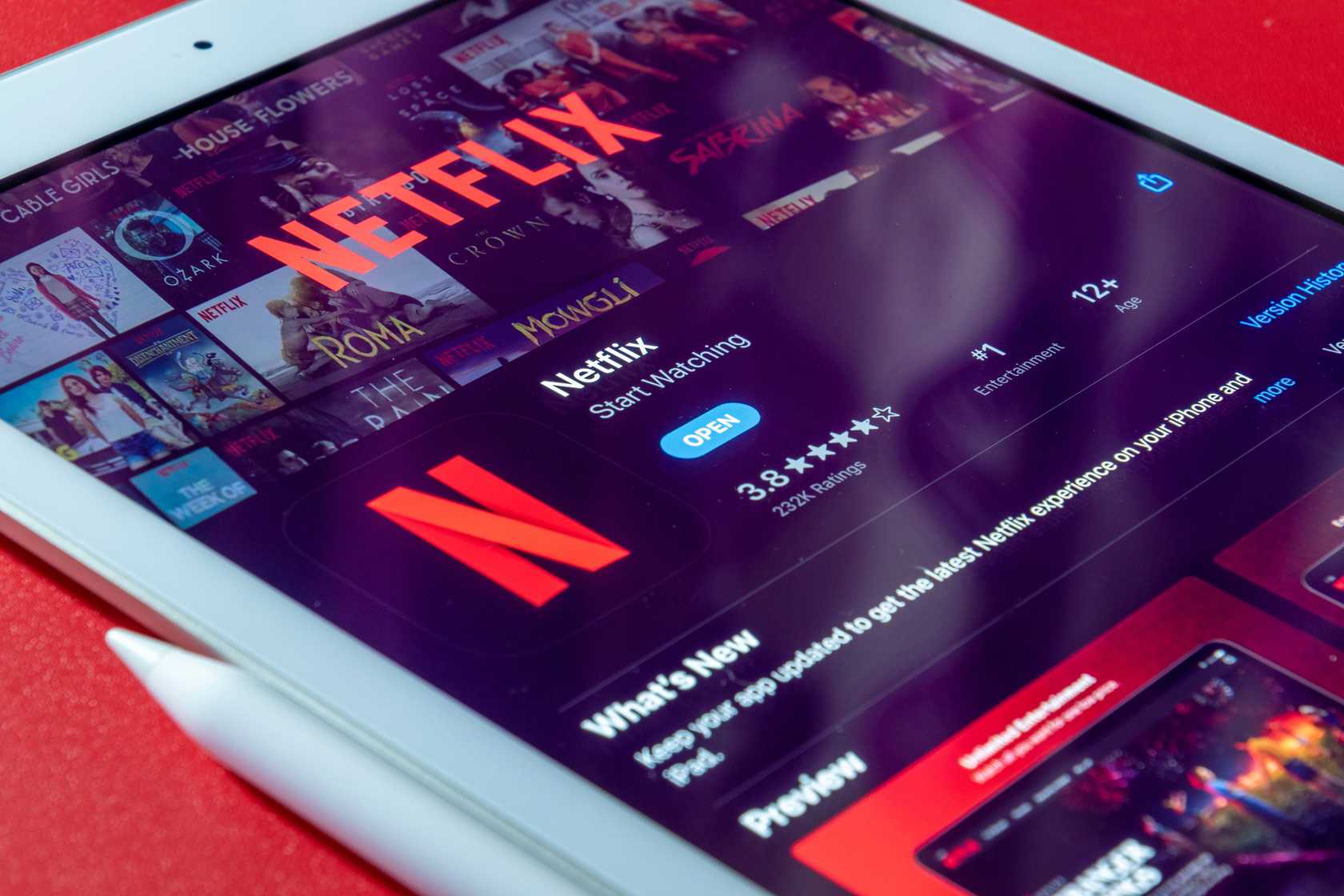 6 User testing templates and 
examples for entertainment websites and apps
Elevate user engagement with user testing
In the vast world of online entertainment, users are flooded with choices from movies, music, games, to interactive experiences. Making sure your entertainment platform captivates and retains its audience is crucial. User testing goes beyond just tweaking visuals and layouts; it's about understanding user preferences, reducing friction points, and ensuring continuous engagement. Whether you're streaming films, hosting podcasts, or offering interactive games, Userbrain can help make your platform a top choice for entertainment seekers.
Benefits of user testing entertainment websites and apps
By user testing your entertainment websites or apps with Userbrain, you'll be able to:
Personalize user experiences
User testing can uncover preferences and behaviors specific to your audience. By understanding these nuances, you can tailor content recommendations, interface design, and features to cater to individual user tastes, enhancing overall satisfaction.
Reduce content drop-off
Whether it's a movie, game, or music platform, user testing can identify why users might stop engaging with content prematurely. Addressing these issues ensures users stay engaged longer, increasing overall platform usage and loyalty.
Optimize performance across devices
Entertainment is consumed on various devices, from desktops to mobiles and smart TVs. User testing ensures your platform delivers a consistent and high-quality experience across all devices, retaining users no matter how they access your content.
How to test your entertainment website or app
Curious about how your audience feels when using your entertainment platform? Dive into user testing to gain insights and genuine feedback. With Userbrain, understanding your users' experience is straightforward and efficient!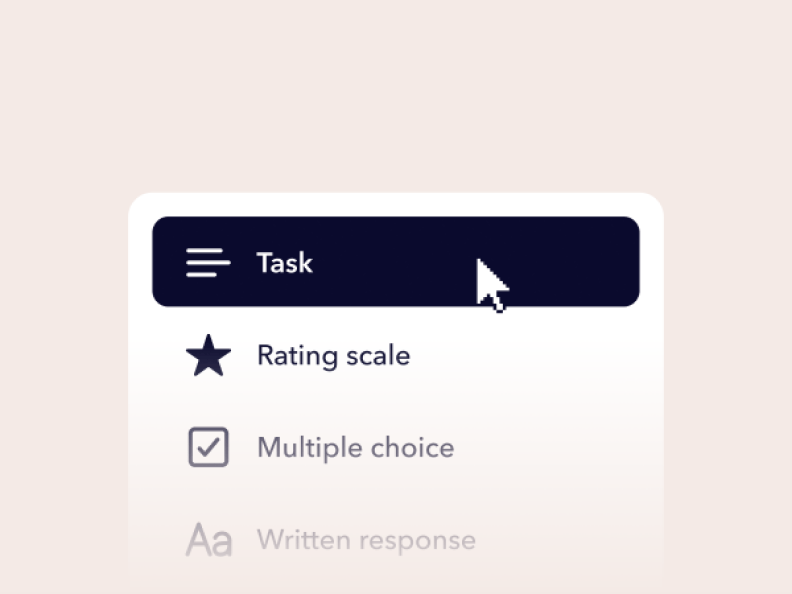 Create tasks
Employ a diverse set of task types to evaluate every facet of your entertainment website or app, from sign-up and login to content exploration and feature interaction. Start testing in a jiffy with our specialized entertainment user test templates.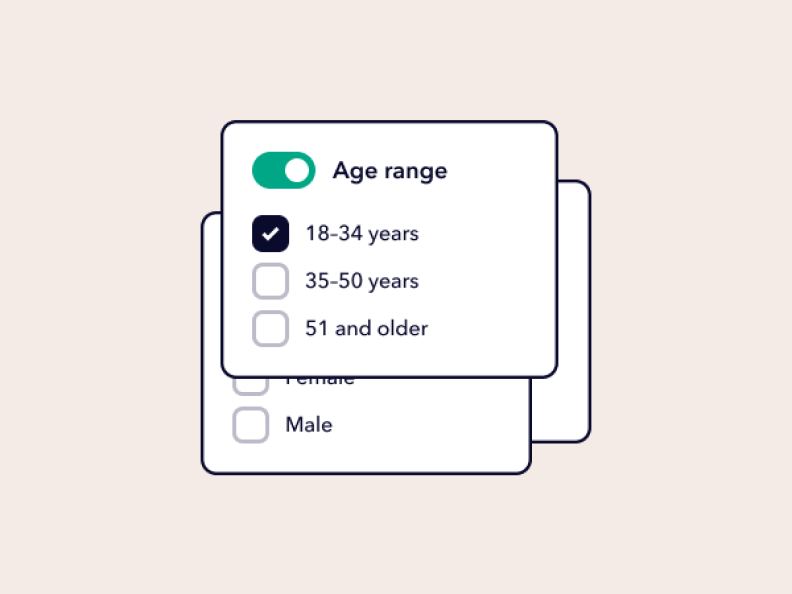 Order testers
Filter the Userbrain testing community by demographics and order as many testers as you need. Within hours, you'll receive video recordings (screen + audio) from each tester.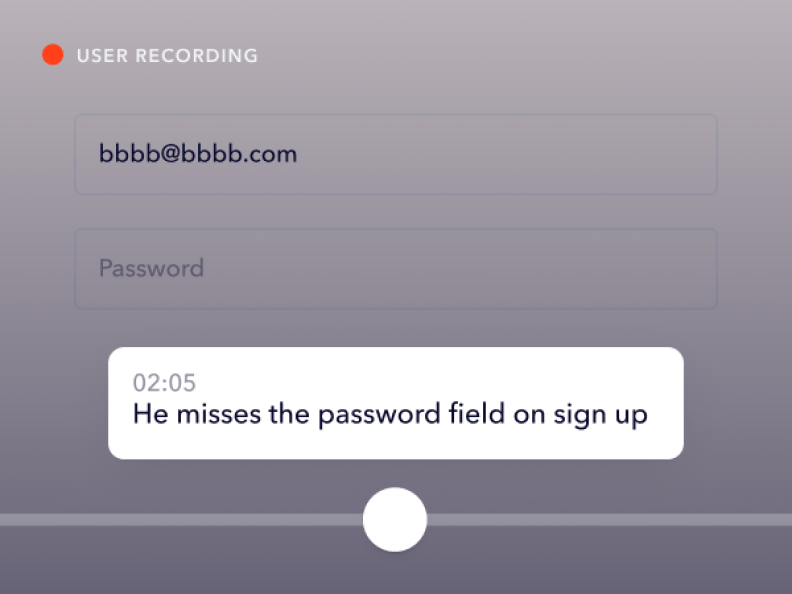 Discover insights
Watch and analyze your completed user test videos in a flash thanks to helpful features such as AI Insights and Transcripts. Collaborate with your team, share notes, and provide presentation-ready Reports to your stakeholders.
Ready?
Start testing now.
How many testers do I need to test my entertainment website or app?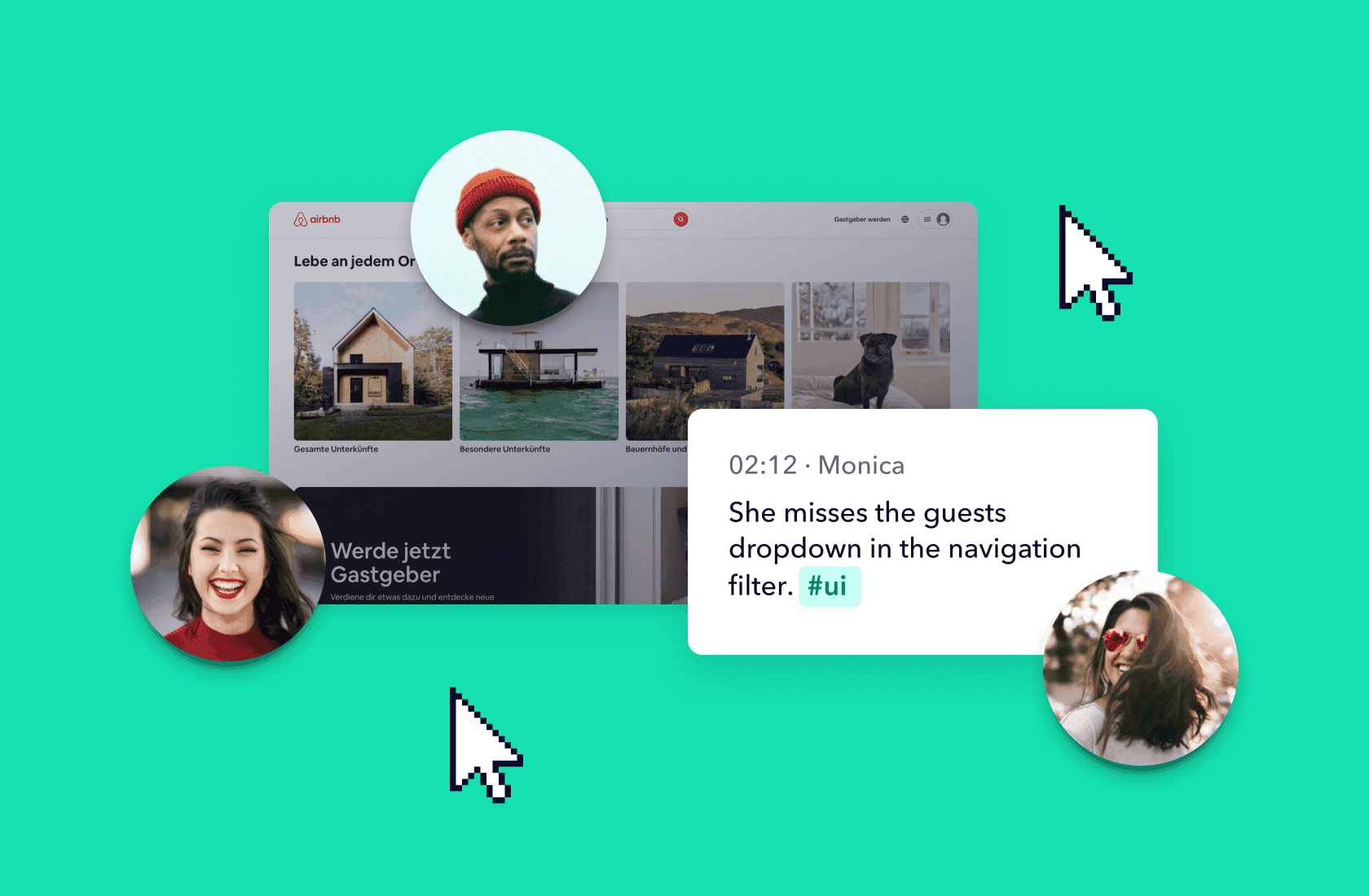 When it comes to testing your entertainment website or app, we recommend testing with at least 5 testers per round, up to a maximum of 12. Remember, the user testing process should be lean, iterative, and repetitive. That way, you can build a solid understanding of how your users interact with your product over time and make any necessary tweaks as required.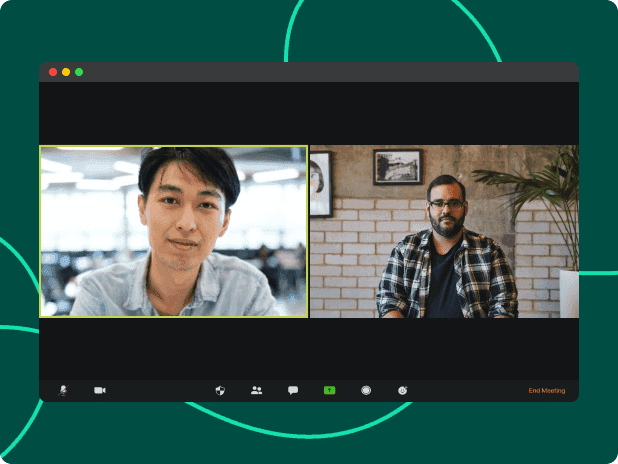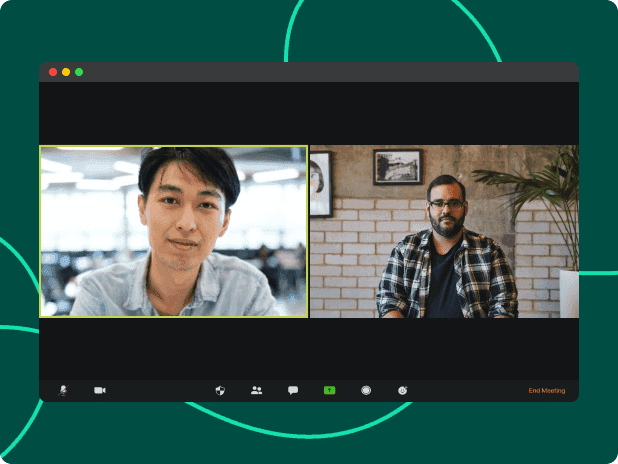 Need a hand?
If you're ready to take your entertainment website or app to the next level, book a one-to-one call with one of our user testing specialists. Whatever your budget and user testing experience level, we'll find the perfect Userbrain plan for you!
Schedule a call with us
Userbrain is trusted by UX & product teams around the world: