7 User testing templates and examples for educational websites and apps
Improve educational outcomes with user testing
In the dynamic landscape of online education, learners seek platforms that offer clarity, engagement, and effectiveness. Ensuring your educational platform meets these criteria is paramount. User testing isn't just about aesthetics and navigation; it's about understanding learning behaviors, optimizing content delivery, and ensuring user satisfaction. Whether you're offering e-courses, interactive simulations, or educational resources, Userbrain can guide you in enhancing your platform's educational impact.
Benefits of user testing for educational websites and apps
By user testing your educational website or app with Userbrain, you'll be able to:
Personalise learning paths
User testing can reveal how different learners interact with content, allowing for the creation of tailored learning paths that cater to individual needs and preferences, leading to better learning outcomes.
Optimize interactive features
Educational platforms often include quizzes, simulations, and other interactive features. User testing ensures these tools are intuitive and effective, enhancing the learning experience.
Increase engagement and retention
By understanding the pain points and preferences of learners, educational platforms can be refined to keep users engaged for longer durations, leading to improved knowledge retention and application.
How to test your educational website or app
Trying to enhance the learning experience on your platform? Delve into user testing to gain valuable insights and genuine feedback. With Userbrain, refining your educational content and interface becomes easier and faster than ever.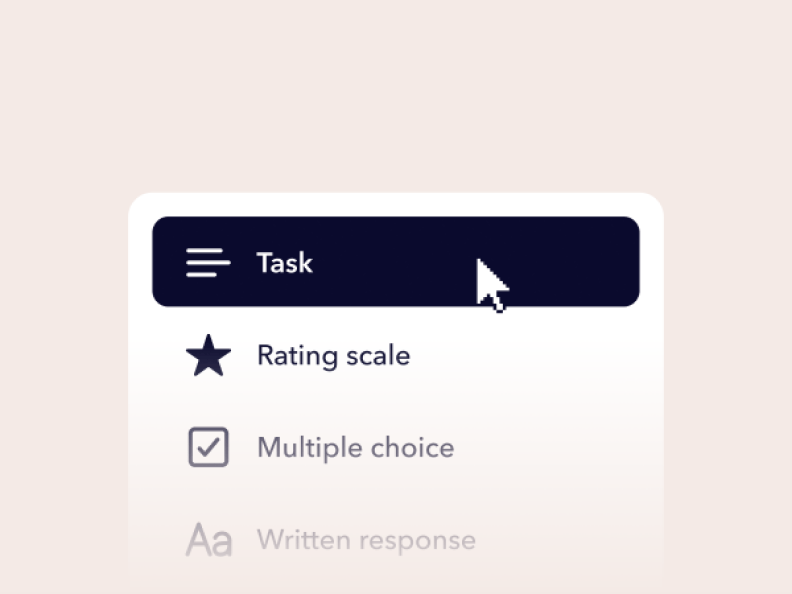 Create tasks
Tap into a comprehensive set of task types to thoroughly assess your educational website or app, from student sign-up and course enrollment to content navigation and interactive feature usage. Embark on your evaluation journey swiftly with our specialized educational user test templates.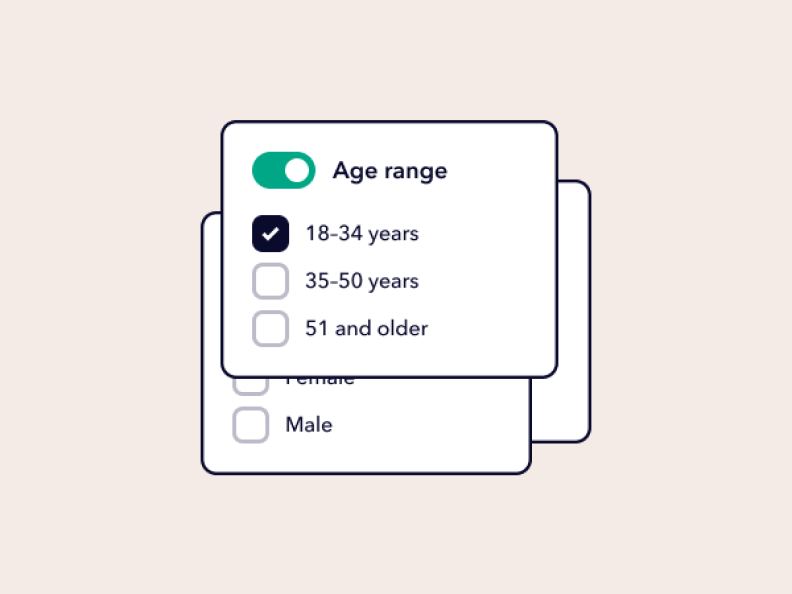 Order testers
Filter the Userbrain testing community by demographics and order as many testers as you need. Within hours, you'll receive video recordings (screen + audio) from each tester.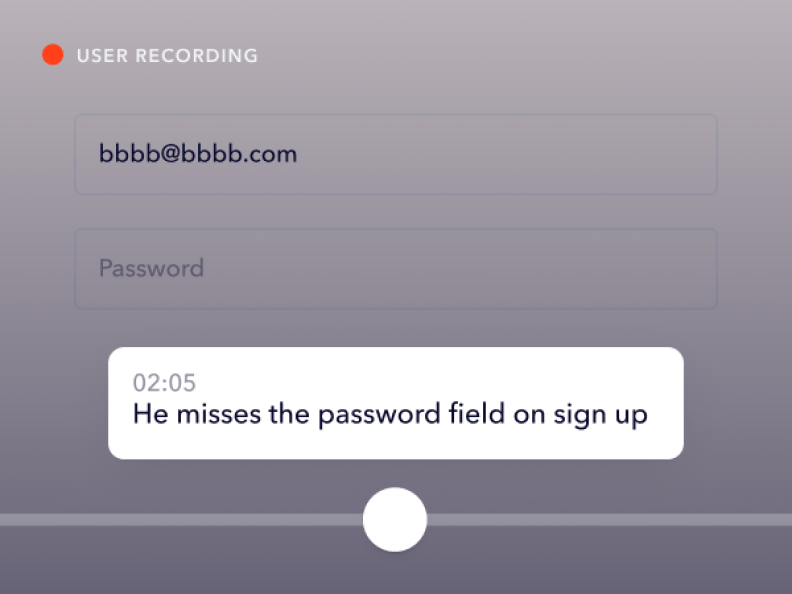 Discover insights
Watch and analyze your completed user test videos in a flash thanks to helpful features such as AI Insights and Transcripts. Collaborate with your team, share notes, and provide presentation-ready Reports to your stakeholders.
Ready?
Start testing now.
How many testers do I need to test my educational website or app?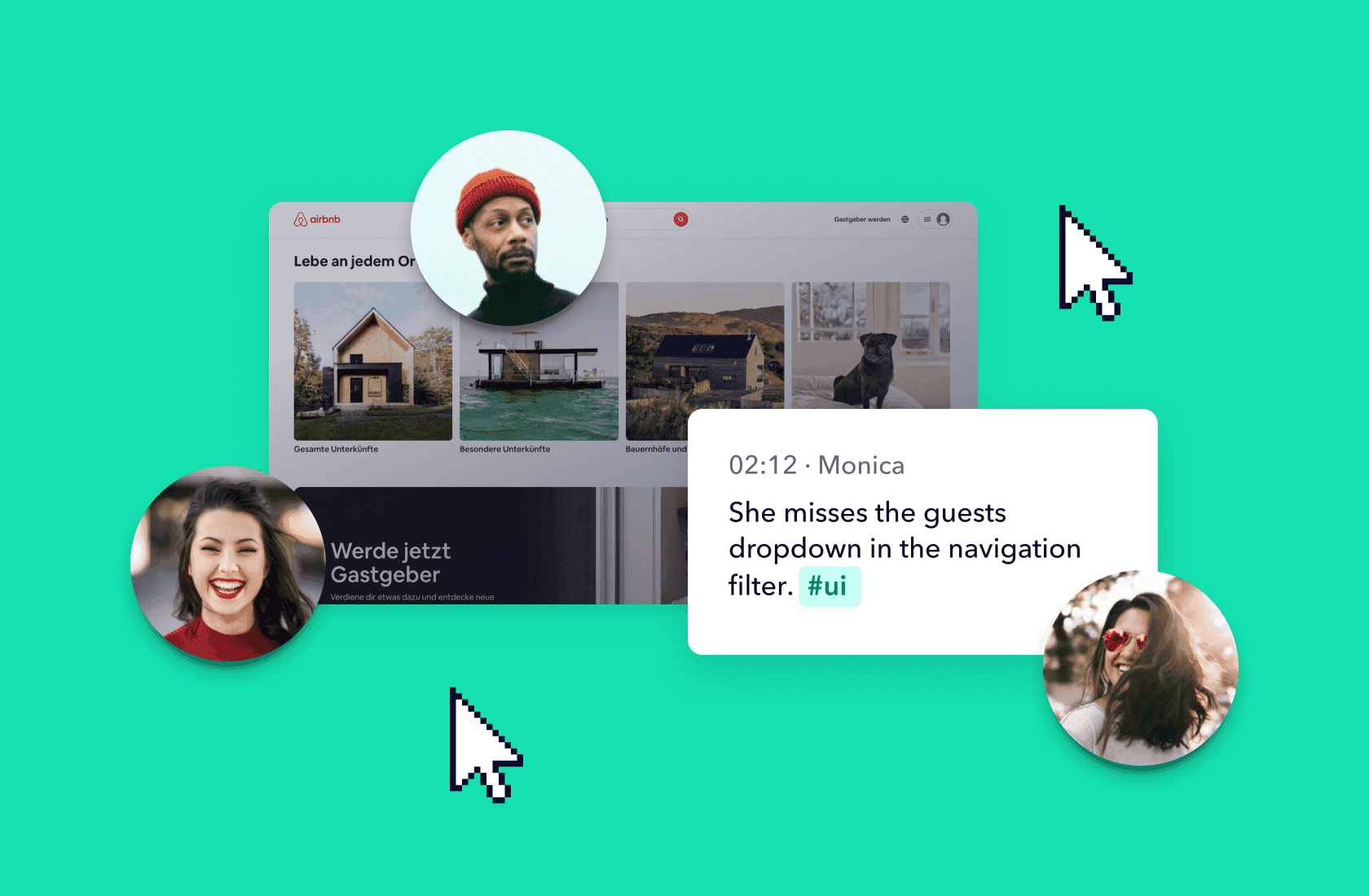 When it comes to testing your educational website or app, we recommend testing with at least 5 testers per round, up to a maximum of 12. Remember, the user testing process should be lean, iterative, and repetitive. That way, you can build a solid understanding of how your users interact with your product over time and make any necessary tweaks as required.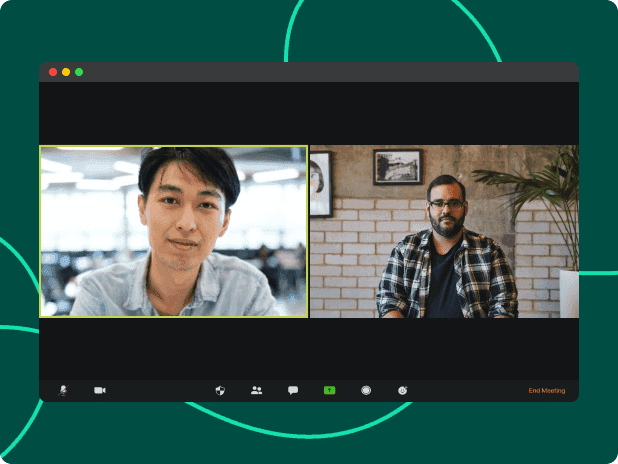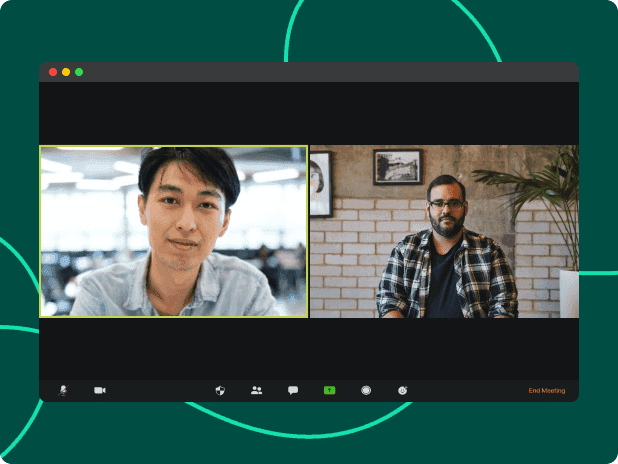 Need a hand?
If you're ready to take your educational website or app to the next level, book a one-to-one call with one of our user testing specialists. Whatever your budget and user testing experience level, we'll find the perfect Userbrain plan for you!
Schedule a call with us
Userbrain is trusted by UX & product teams around the world: