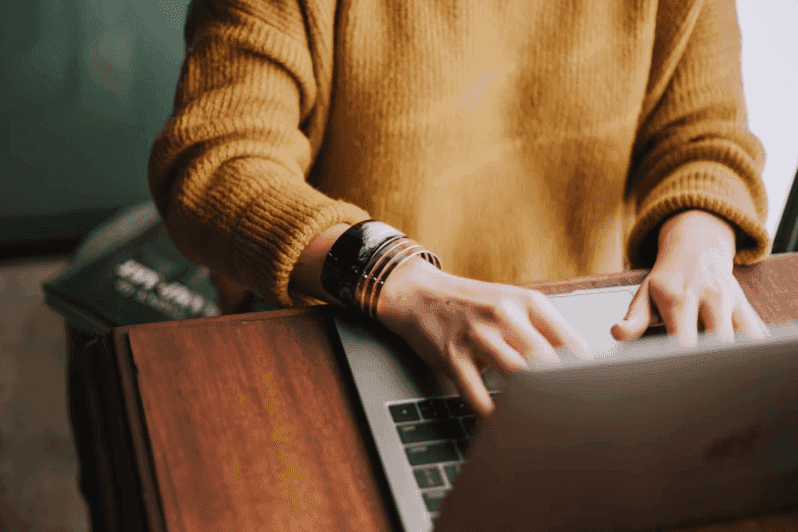 10 User testing templates and 
examples for e-commerce websites and apps
Increase your revenue with user testing
With so many competitors vying for your customers' attention, it's essential to ensure your e-commerce website or app delivers an outstanding user experience. One of the best and most cost-effective ways to improve user experience is user testing. Not only is user testing a critical step in the UX design process, but it's a great way to increase your revenue too.
Benefits of user testing e-commerce websites and apps
By user testing your e-commerce website or app with Userbrain, you'll be able to:
Optimize your user experience
We know how challenging it is to ensure your shop not only works but delights. With Userbrain, you can understand how people really interact with your website or app, making it easier to design easy-to-use features.
Grow your sales and brand
Growth is the lifeline of any e-commerce business. We've helped thousands of companies like you turn user insights into increased revenue and a better user experience. By testing, you're not just improving you website or app—you're growing your business.
Improve your customer satisfaction
Customer satisfaction is not just a metric; it's a relationship. Build a shared understanding of your customers' needs and frustrations to improve their overall experience with your website or app.
Save time and money by discovering usability problems early
We understand the resource strain of launching a new product. Spot and fix usability issues with Userbrain before they wreak havoc in development, avoiding expensive last-minute changes.
Ensure user acceptance before launching your SaaS product
Don't release a new version of your website or app and pray for user engagement. Validate your design decisions with real users to ensure that your website or app will not only be accepted but also embraced by your target market.
How to test your e-commerce website or app
Keen to gather UX insights and discover what your users really think of your e-commerce website or app? User testing is the way to go, and with Userbrain, it's a breeze!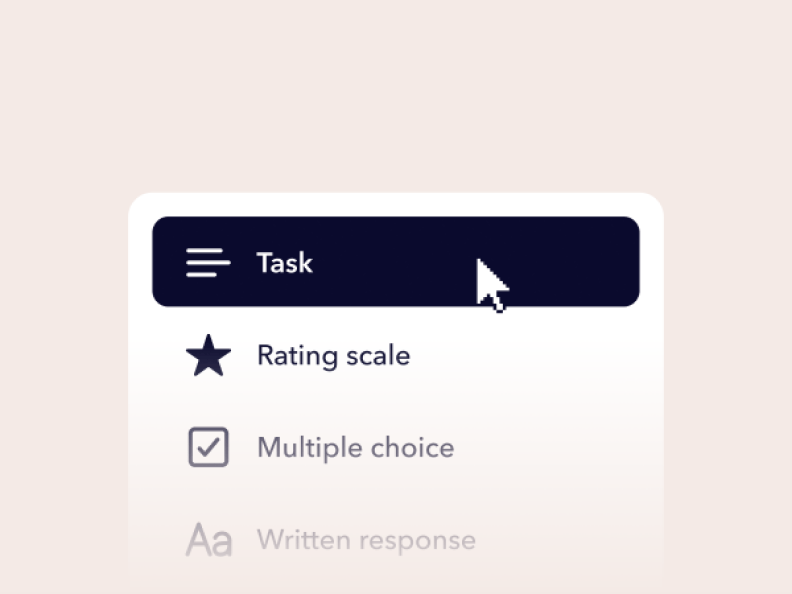 Create tasks
Use a broad variety of task types to test every aspect of your e-commerce website or app, from registration and login to navigating the interface and using different features. Get started in minutes with our ready-made e-commerce user test templates.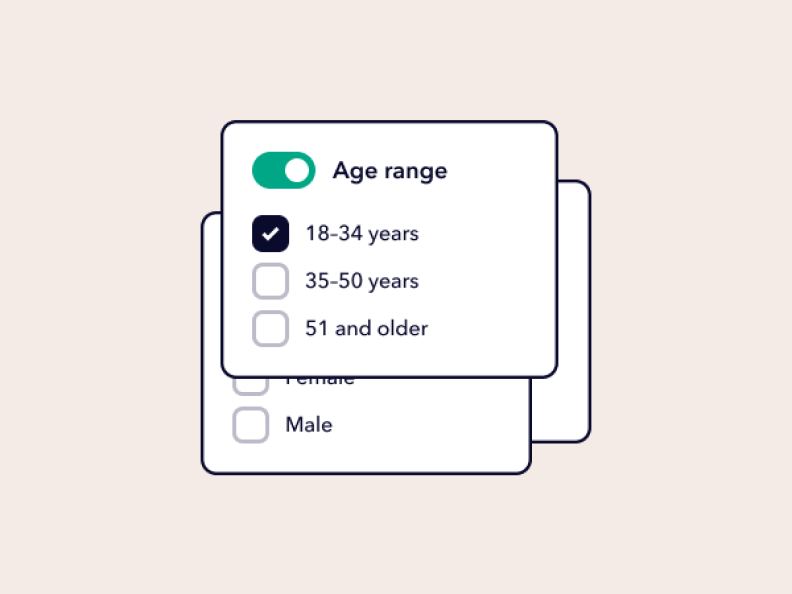 Order testers
Filter the Userbrain testing community by demographics and order as many testers as you need. Within hours, you'll receive video recordings (screen + audio) from each tester.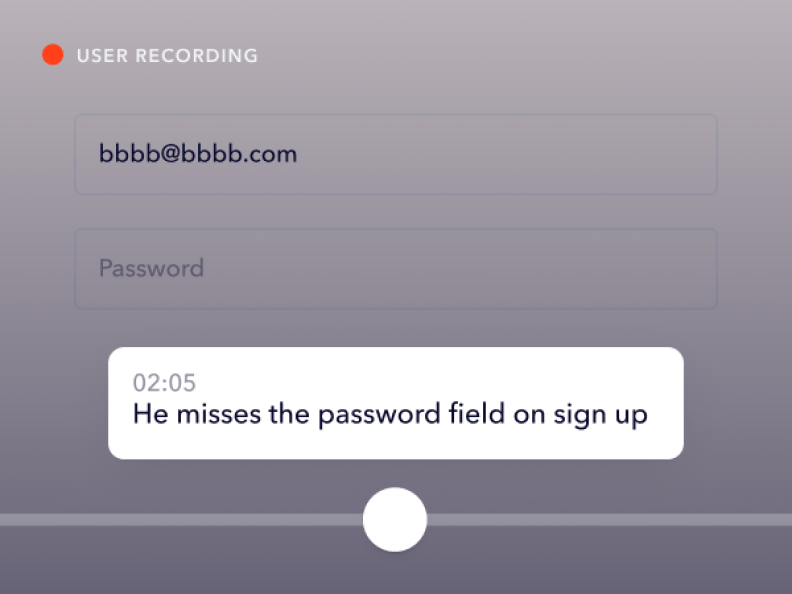 Discover insights
Watch and analyze your completed user test videos in a flash thanks to helpful features such as AI Insights and Transcripts. Collaborate with your team, share notes, and provide presentation-ready Reports to your stakeholders.
Ready?
Start testing now.
How many testers do I need to test my e-commerce website or app?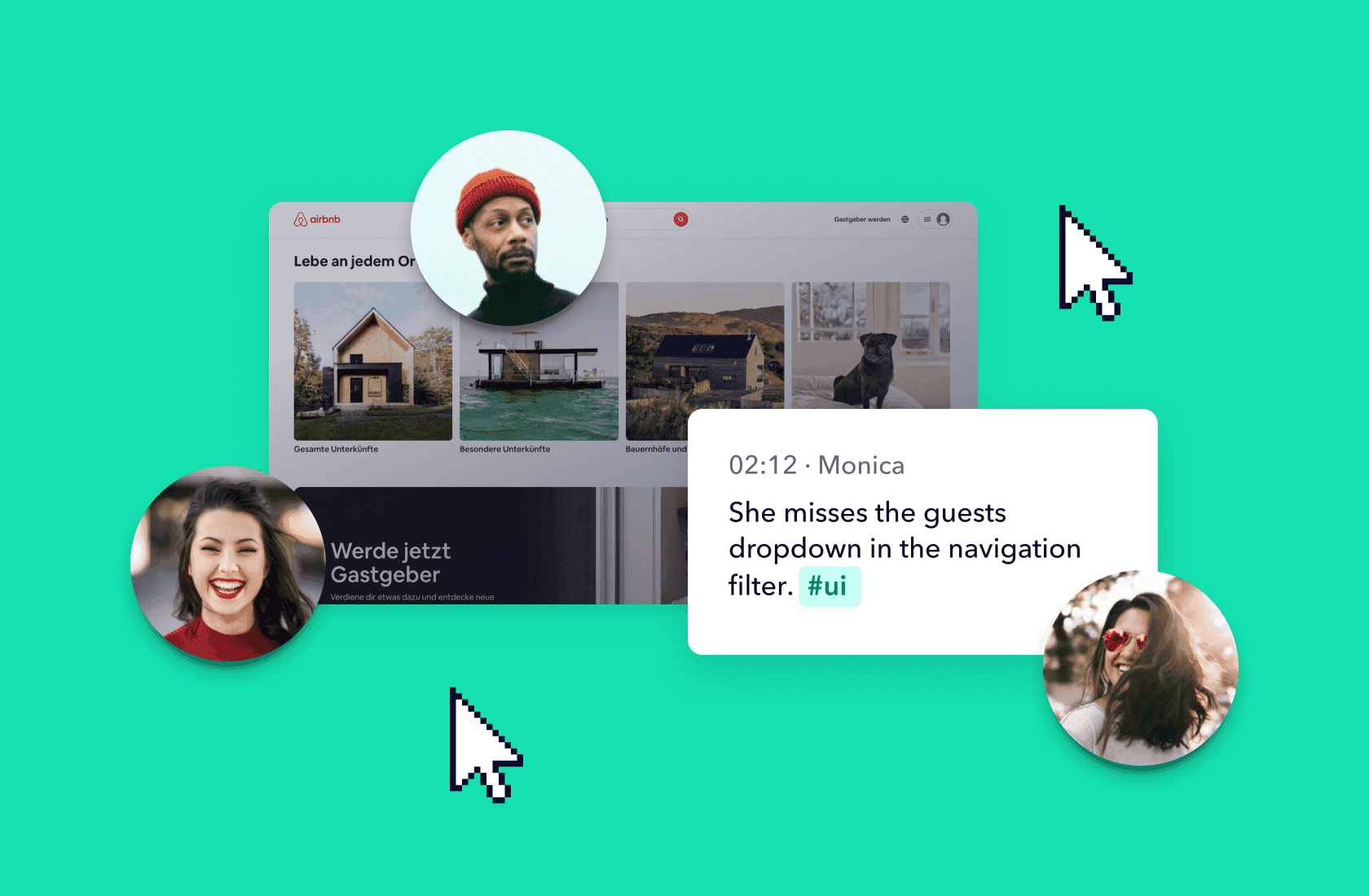 When it comes to testing your e-commerce website or app, we recommend testing with at least 5 testers per round, up to a maximum of 12. Remember, the user testing process should be lean, iterative, and repetitive. That way, you can build a solid understanding of how your users interact with your product over time and make any necessary tweaks as required.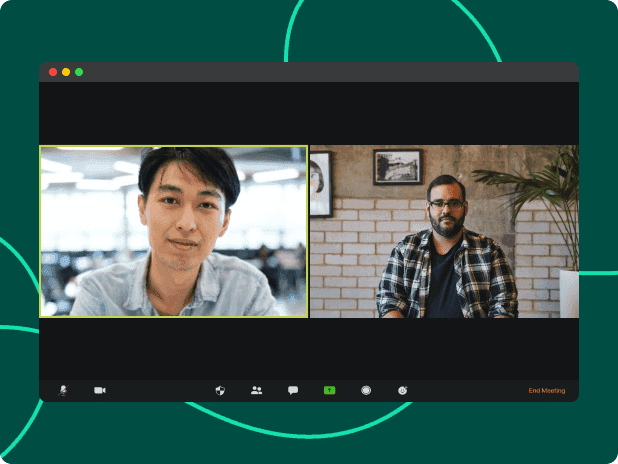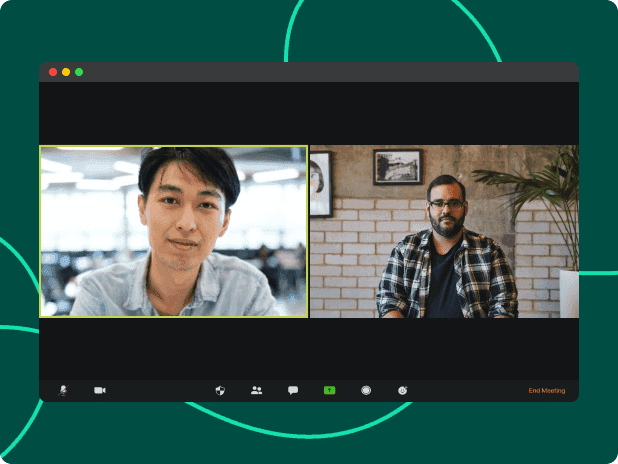 Need a hand?
If you're ready to take your e-commerce website or app to the next level, book a one-to-one call with one of our user testing specialists. Whatever your budget and user testing experience level, we'll find the perfect Userbrain plan for you!
Schedule a call with us
Userbrain is trusted by UX & product teams around the world: