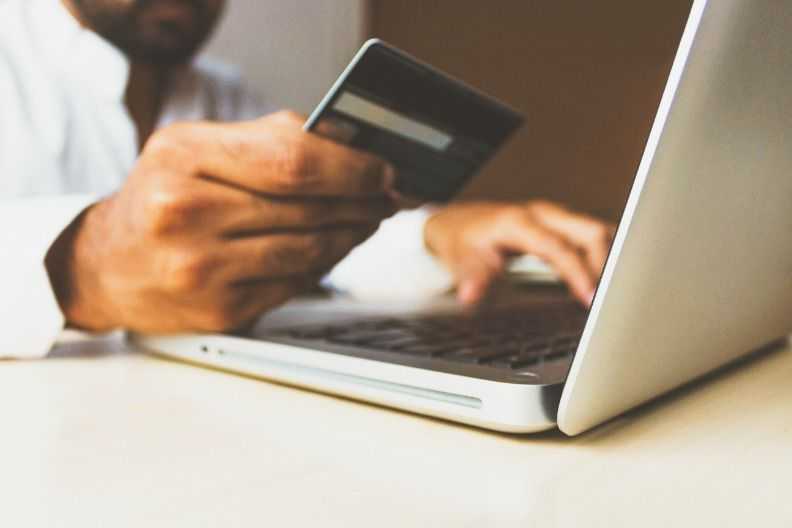 7 User testing templates and 
examples for booking websites
Maximise bookings with user testing
In today's competitive online landscape, travelers and customers have endless options for booking accommodations, flights, and experiences. Ensuring your booking platform stands out and offers a hassle-free experience is essential. User testing isn't just about fine-tuning the design and flow of your site; it's a strategic move to boost conversions, reduce booking drop-offs, and foster customer loyalty. No matter the focus of your booking site, Userbrain can assist in enhancing its efficiency and appeal.
Benefits of user testing booking sites and apps
By user testing your booking website or app with Userbrain, you'll be able to:
Reduce booking abandonment
User testing can identify friction points or confusing elements in the booking process that may cause users to abandon their reservations. By addressing these issues, you can streamline the booking flow and increase conversion rates.
Improve user trust and confidence
A smooth and intuitive booking experience can instill confidence in users, making them more likely to complete their bookings and return for future reservations. User testing ensures that your platform is reliable and trustworthy, fostering user loyalty.
Optimize mobile experience
Many users book accommodations, flights, or experiences on-the-go using mobile devices. User testing can help ensure that your booking platform provides a seamless mobile experience, catering to the needs of mobile users and driving more bookings from this growing user base.
How to test your booking site or app
Want to ensure your booking site offers a smooth and intuitive experience? Dive into user testing to uncover user feedback and preferences. With Userbrain, making your booking platform user-friendly has never been easier!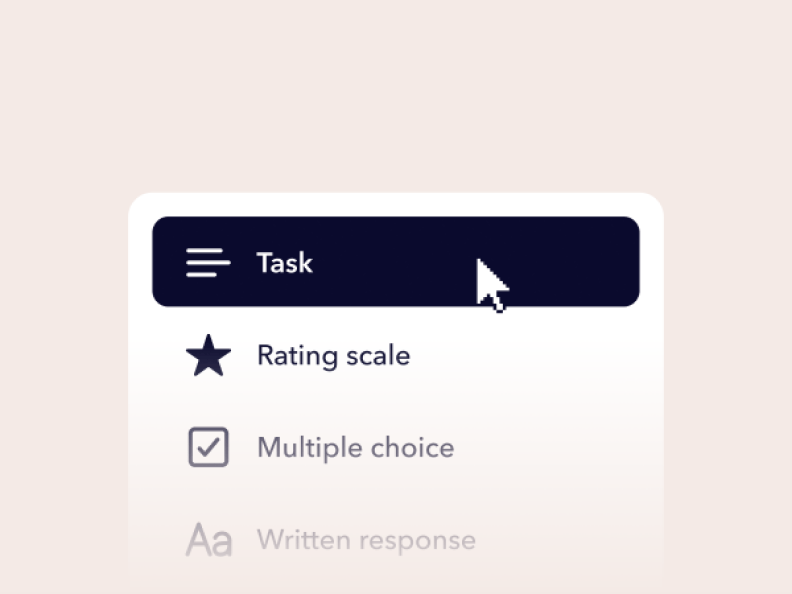 Create tasks
Utilize a wide range of task types to thoroughly assess your booking website, from sign-up and login processes to site navigation and feature exploration. Kick off your evaluation swiftly with our pre-prepared booking website user test templates.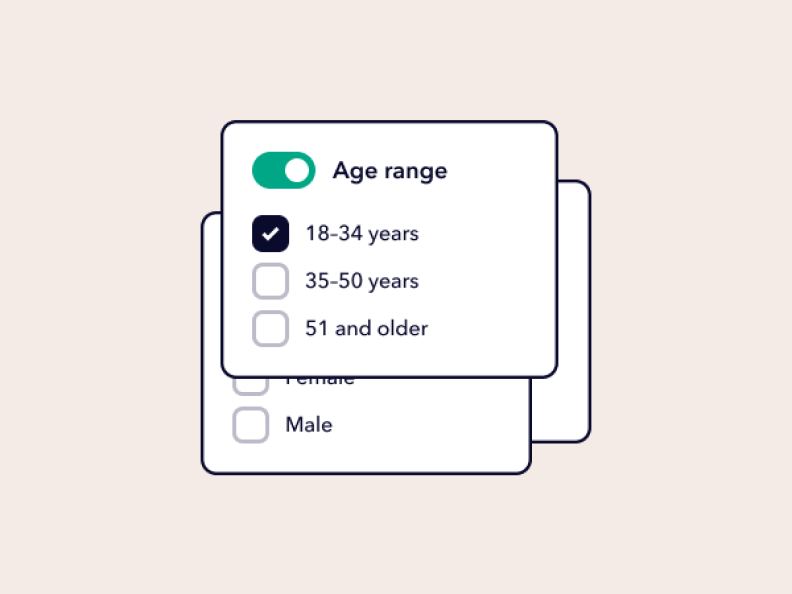 Order testers
Filter the Userbrain testing community by demographics and order as many testers as you need. Within hours, you'll receive video recordings (screen + audio) from each tester.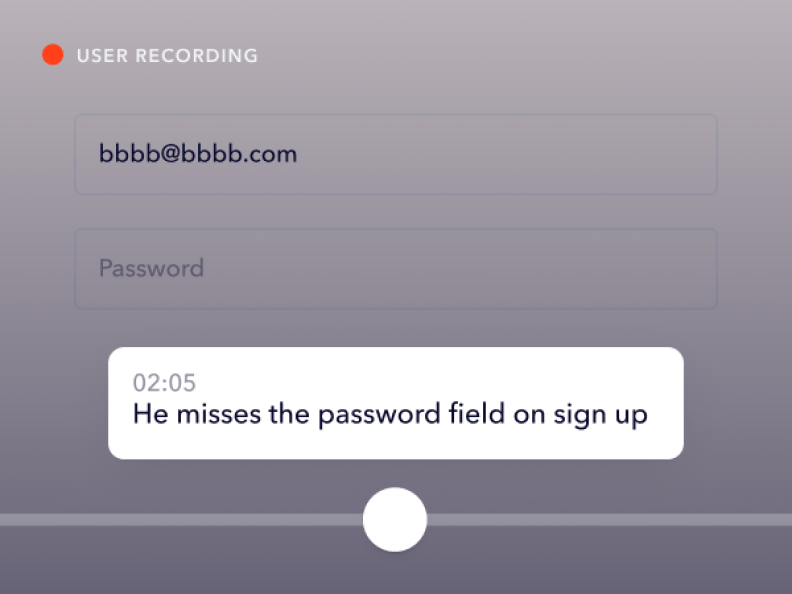 Discover insights
Watch and analyze your completed user test videos in a flash thanks to helpful features such as AI Insights and Transcripts. Collaborate with your team, share notes, and provide presentation-ready Reports to your stakeholders.
Ready?
Start testing now.
How many testers do I need to test my booking website?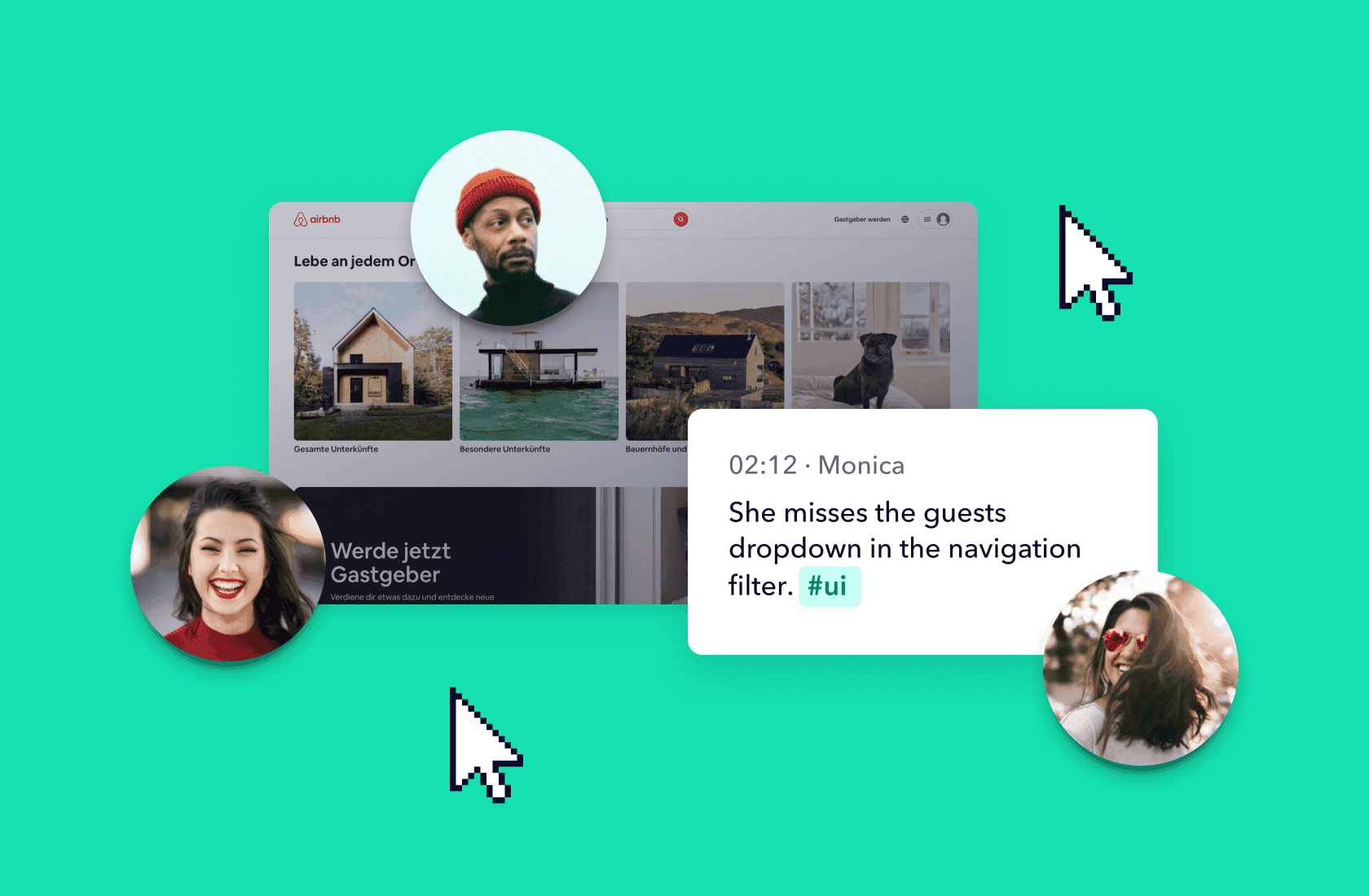 When it comes to testing your booking website, we recommend testing with at least 5 testers per round, up to a maximum of 12. Remember, the user testing process should be lean, iterative, and repetitive. That way, you can build a solid understanding of how your users interact with your product over time and make any necessary tweaks as required.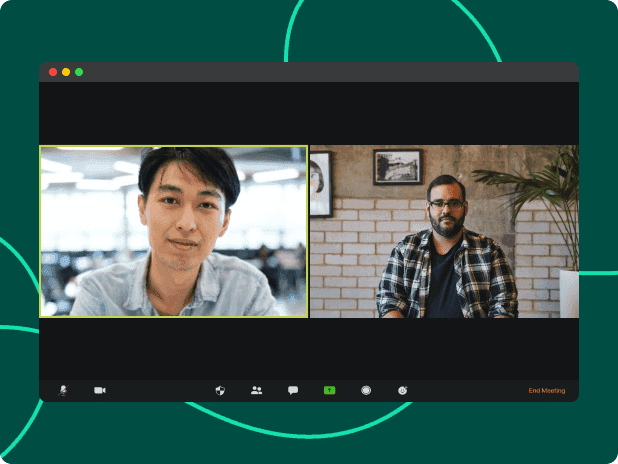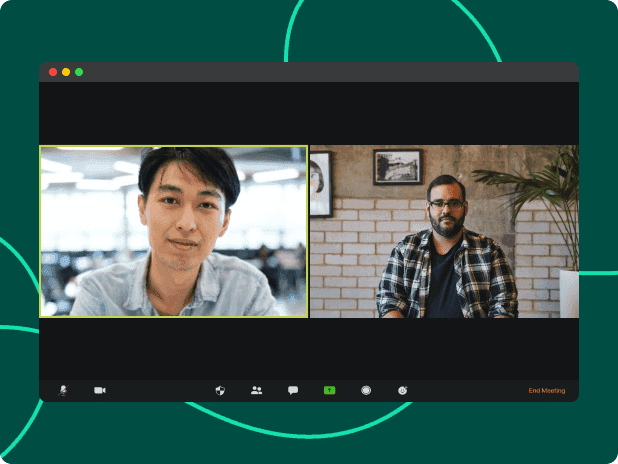 Need a hand?
If you're ready to take your booking website to the next level, book a one-to-one call with one of our user testing specialists. Whatever your budget and user testing experience level, we'll find the perfect Userbrain plan for you!
Schedule a call with us
Userbrain is trusted by UX & product teams around the world: